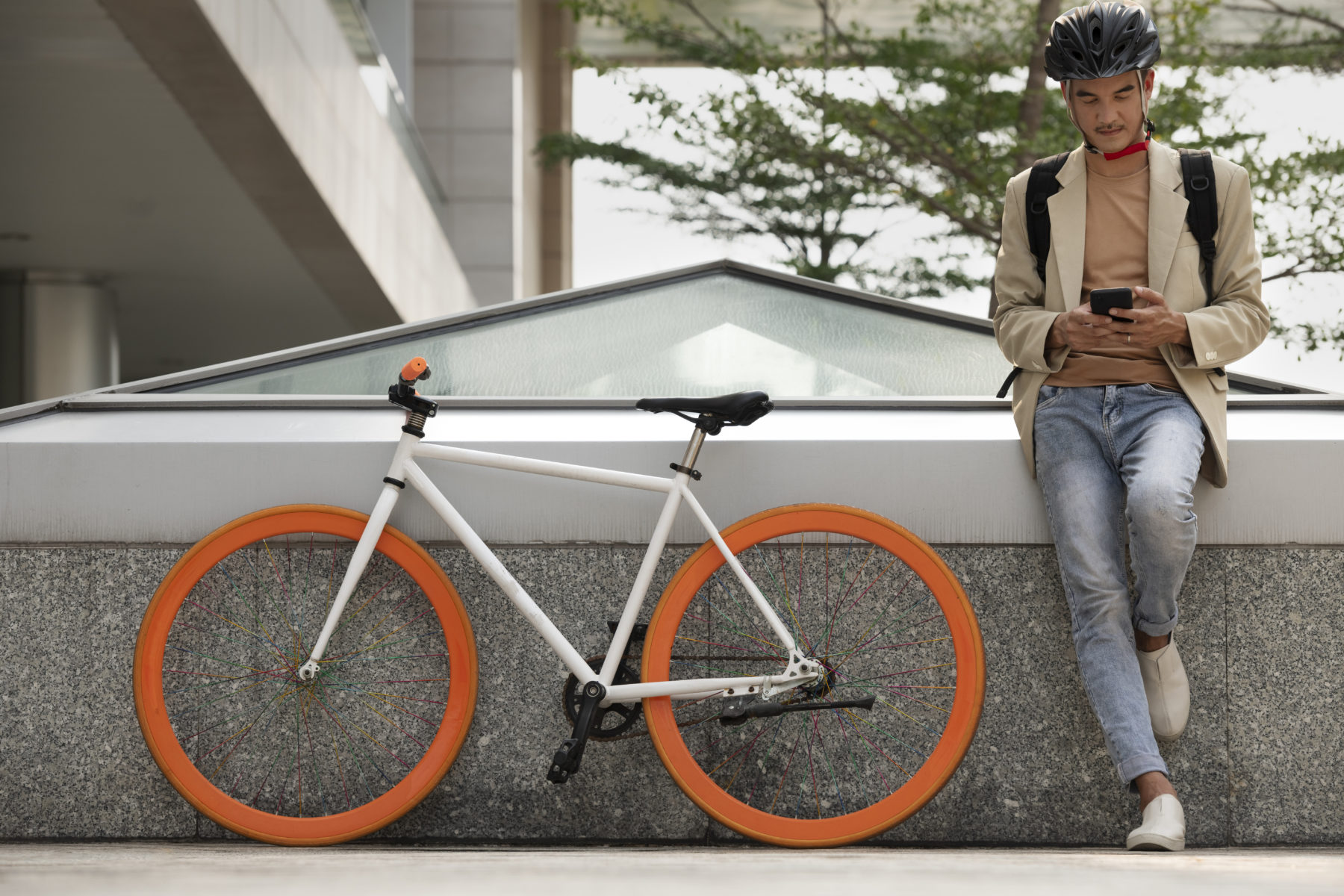 Mobile apps for HR
So, you already know how beneficial it is to own an HCM Software and utilize an Employee Portal. How about getting all those powerful functions on mobile? That could make your days more relaxed.
Employee Experience from your own perspective
Depending on the user's place in the organization, your app can look and feel a little different.
HR specialist
As someone in charge of HR activities, you will get to follow recruitment procedures, handle employee appraisals and place notifications in the system. The app will let you schedule meetings and preview relevant documents.
Manager
A team leader or manager will definitely appreciate mobile-friendly reports and summaries. You could follow who is in the office and when, even from a business trip and on a smartphone. Same with workplace. Managing office spaces has never been easier.
Employee
The last, but not least, is the functionality for regular employees. The app is a great tool for everyday time tracking and booking common company resources. It also serves as a communication tool. And could still be developed to meet very specific needs.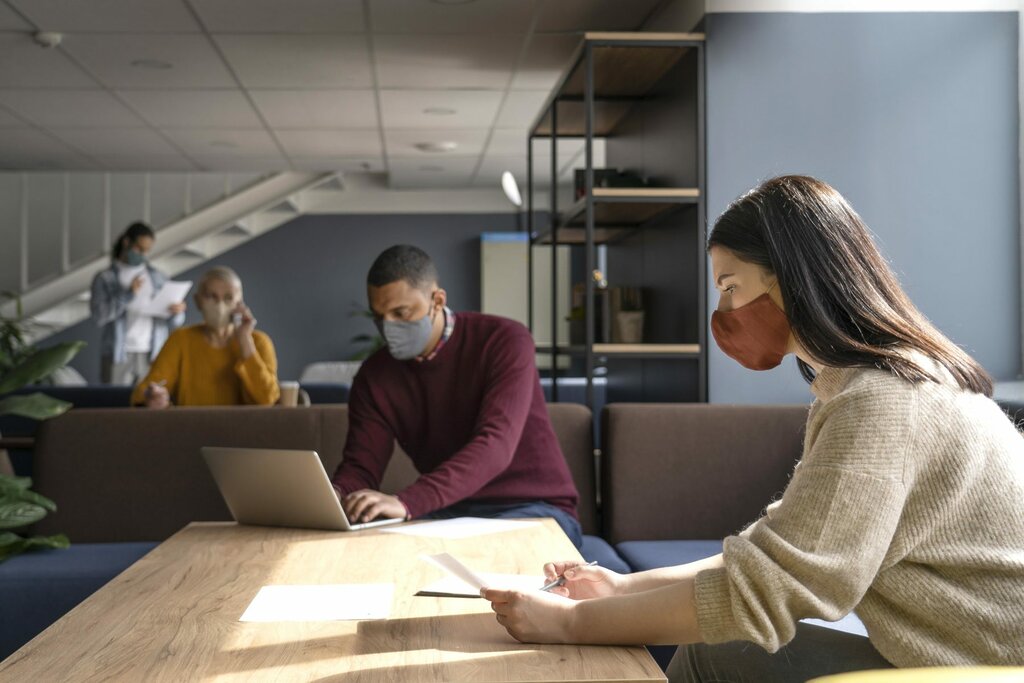 Do you need a solution for ongoing Covid-19 and home office situation?
eVolpe will provide you with mobile work schedule functionality. You will be able to mark your presence in the office, as well as: remote working days, business trips or upcoming holidays. Similar mechanism can be used to manage space and corporate resources.
Would you like to improve team communication?
You can get something resembling social media feed. It will help with the information flow. App users would then receive notifications about upcoming events and could react to them, as they do on Facebook.
Do you need a tool for managing project occupancy and employee database?
We give you an app where each manager has his own profile. They can delegate employees to join a certain project. Or even request additional support from the job agency they cooperate with. It can of course happen on the spot, with the use of a smartphone.
Do you need an app no one even thought about before?
Custom mobile app design and development
If you have very specific requirements, we are here to make them reality. We will gather intel and provide you with mock-ups of how we see your solution. You get to approve them or request changes.
Let's proceed with agile development and see it grow every two weeks with another functionality release.
Anything is possible, so just ask. We will get back to you with an estimation.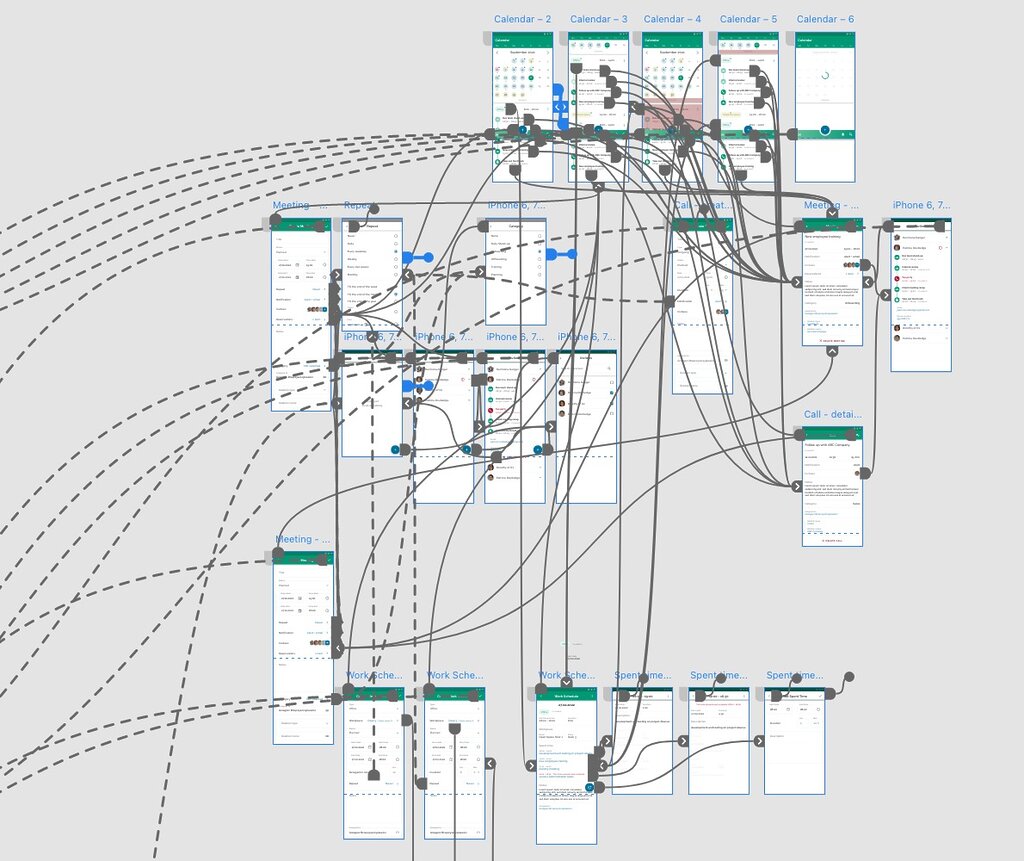 A few notable examples
Mint Mobile – Android and iPhone-ready app for an open source HCM system
A great MVP solution to kick-start your project!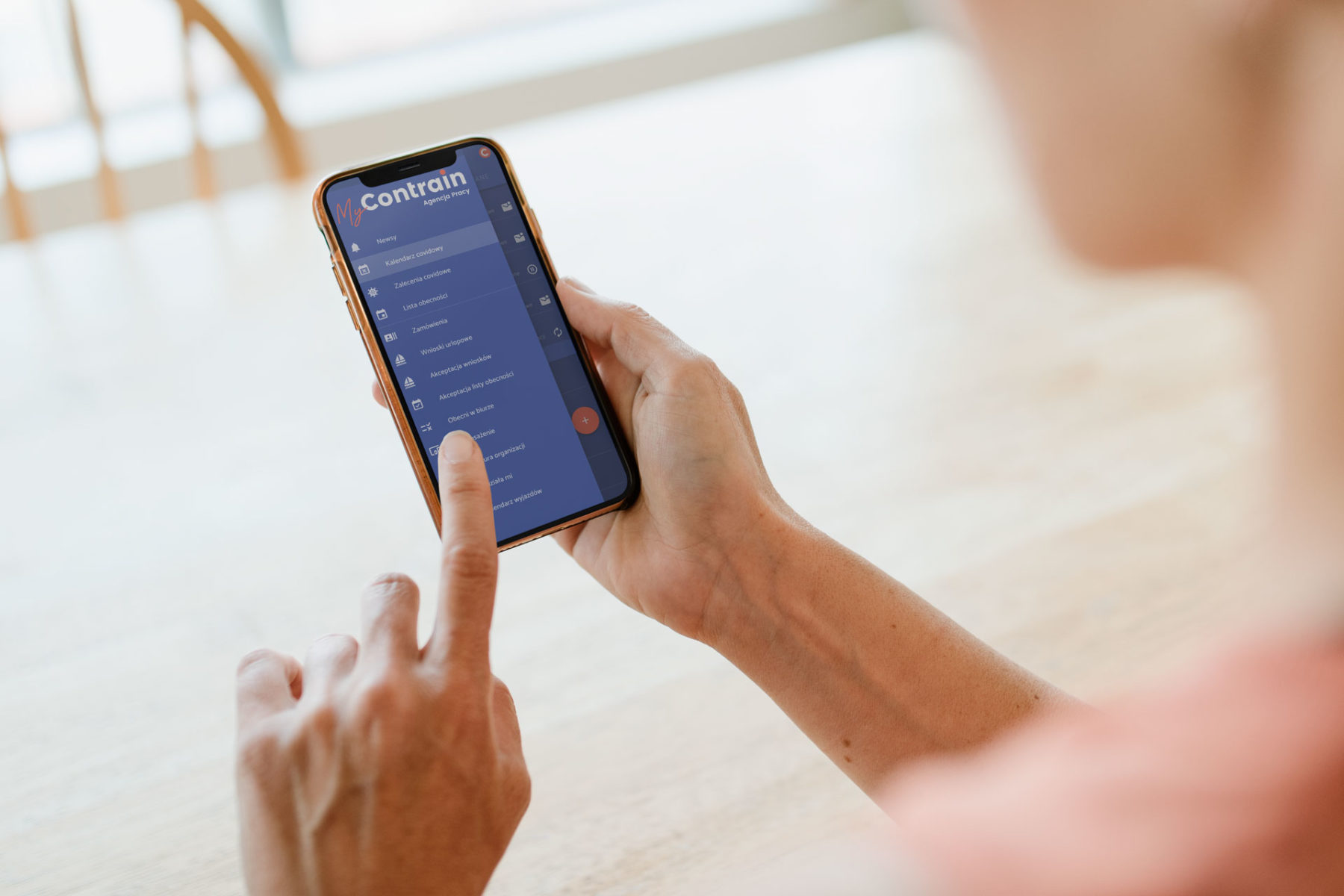 A suite of apps to serve a large job agency from multiple angles
Let's talk!
Sławomir Wnuk
Head of Sales
Let's talk!