Agile
development
in
Poland
eVolpe Software House is an innovative company providing comprehensive services in the field of software development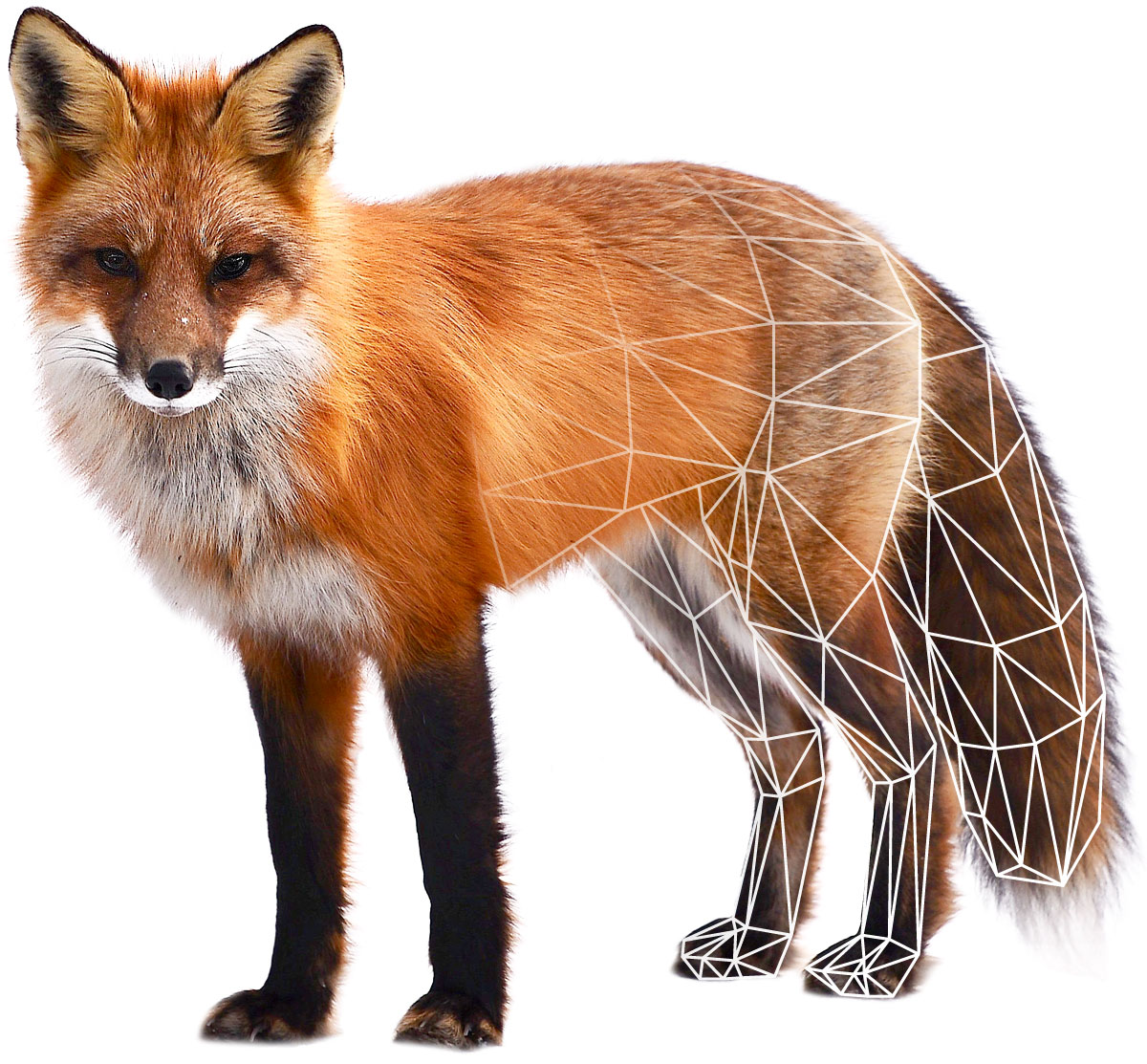 Development teams outsourcing
We know how demanding is the task of choosing a suitably qualified staff. With our support, it is possible to re-delegate the unpleasant duty and save a lot of time and energy!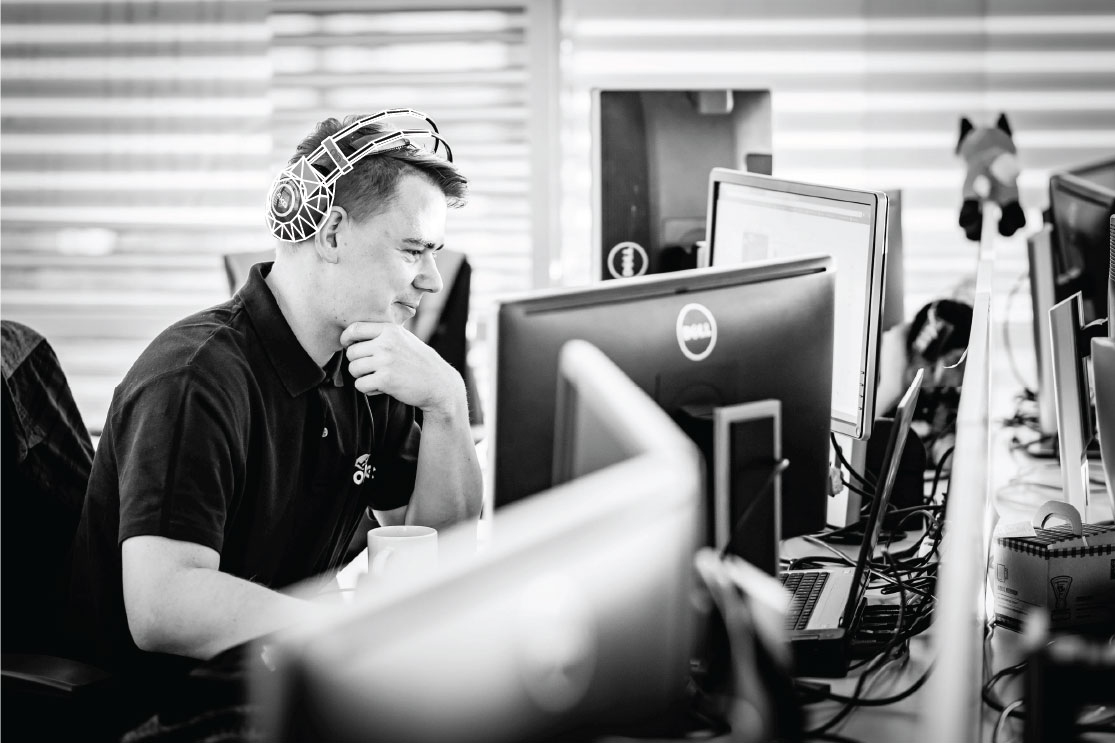 Product software development
We provide dedicated, individually tailored and effective PHP/JavaScript software that makes the sustainable development of your business possible.
Are you looking for an IT system that will help you expand your business? Thanks to eVolpe you can now create a prototype system without incurring significant costs and having to wait for the full version!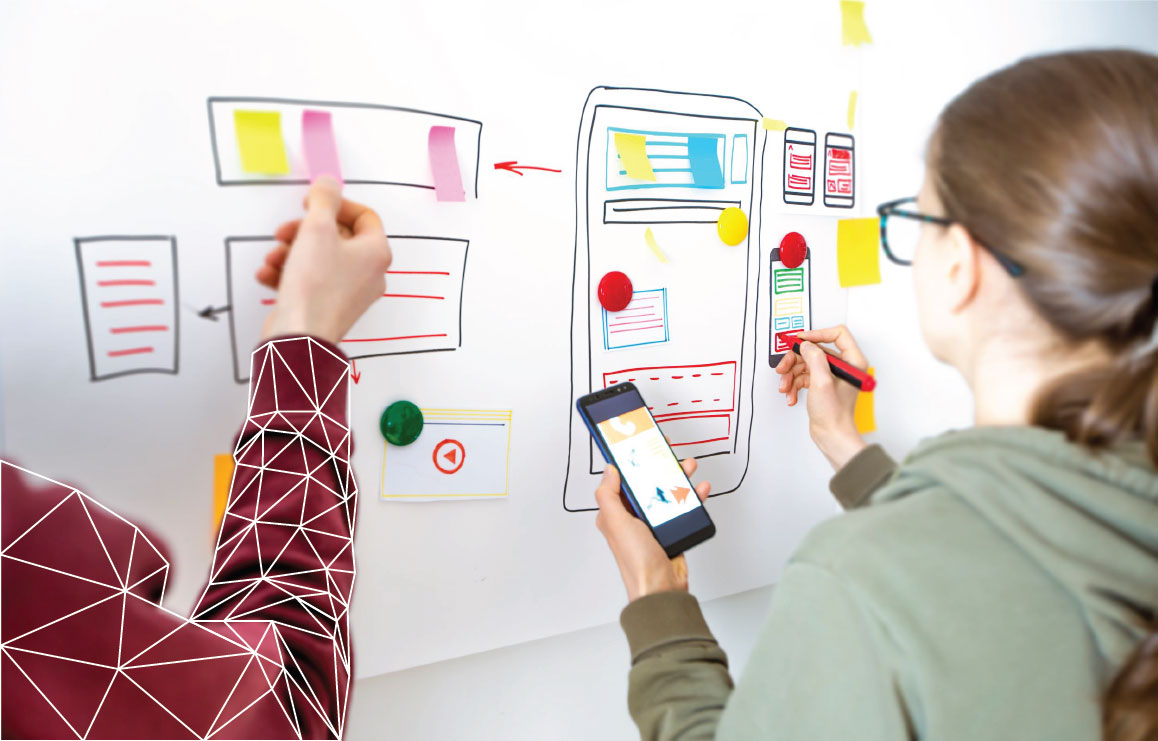 When it comes to the implementation of IT systems, SCRUM is still the best solution! It helps to maximize the value for the customer and minimize the loss of the supplier.
Let's talk about

your project