Elevate your business with bespoke software development
We develop custom-fit web and mobile applications
with focus on job agencies and HR departments.
Marcin Różański
CEO and co-founder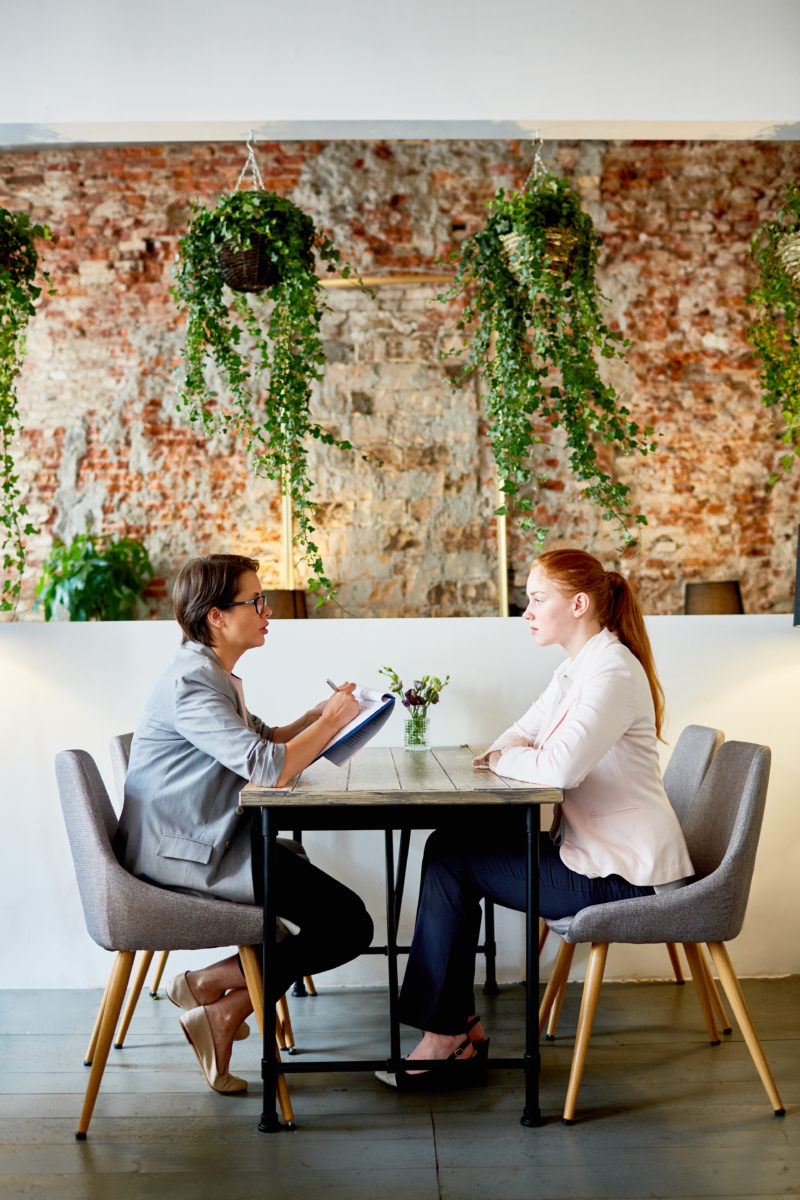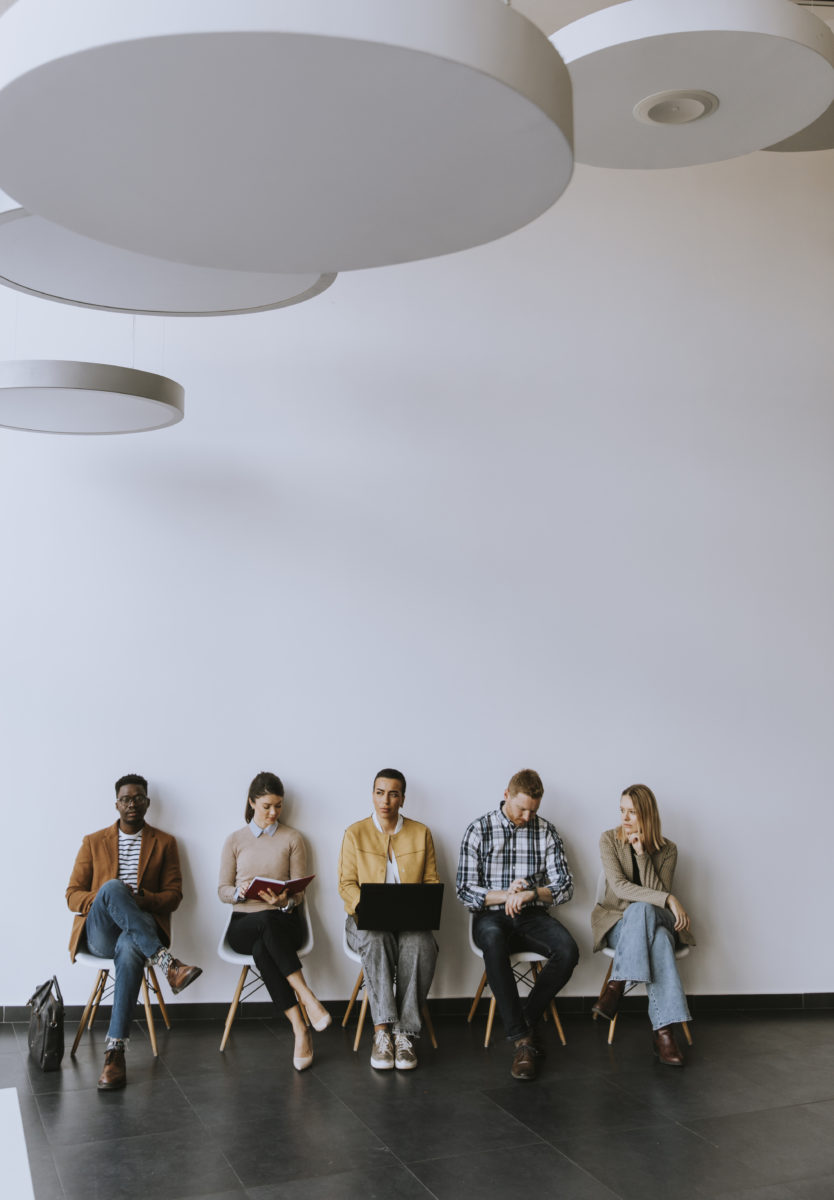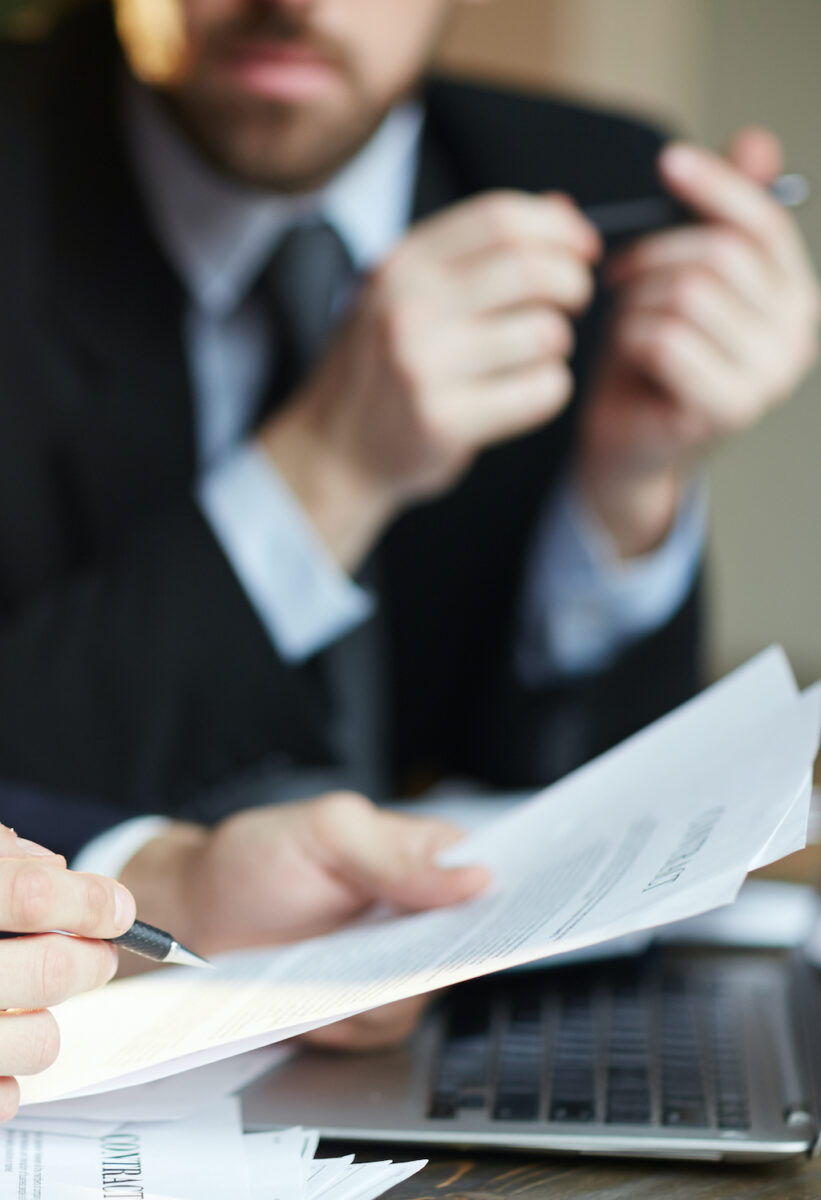 You know how dynamic and unpredictable the world of HR is…
There are highly specific regulations. Market situation can change rapidly. You might need to integrate many legacy systems.
There's simply no one-stop solution
See how we helped an international job agency overcome those problems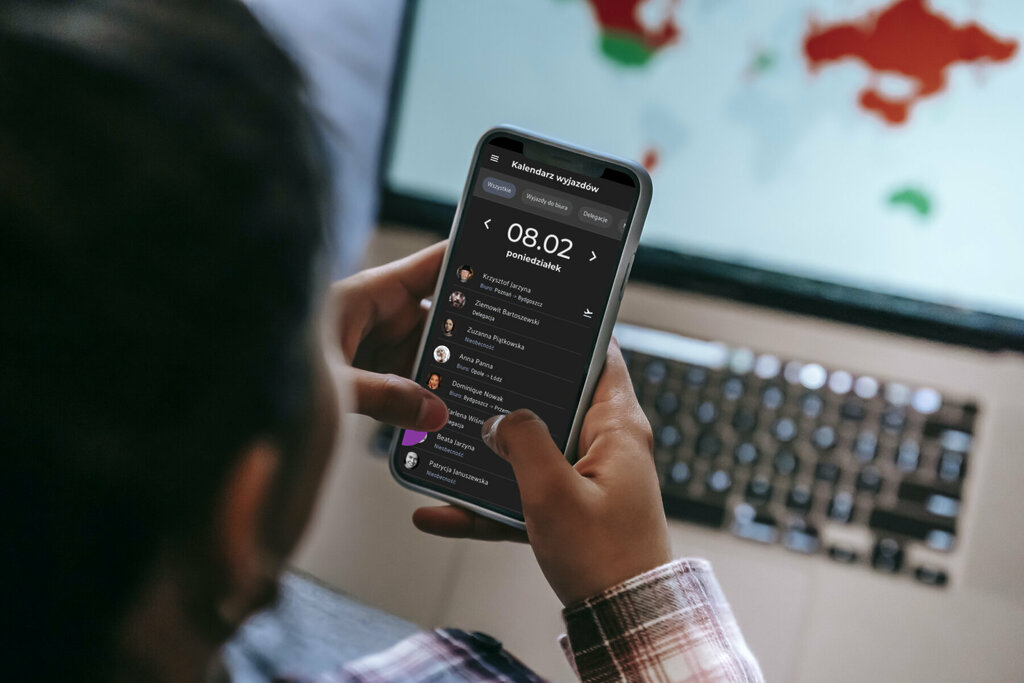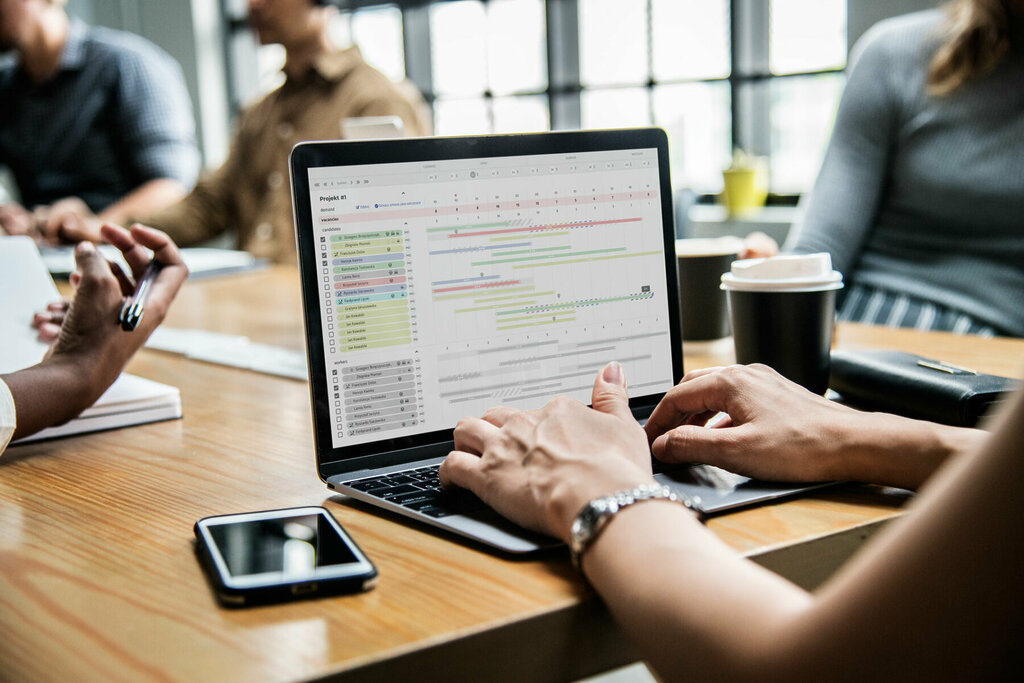 We created a complete IT environment tailored for remote, across border organization.
The project included: recruitment CRM, Human Capital Management software, Employee Portal, PBX system and a number of custom mobile apps integrated with multiple job portals.
All that and more for seamless HR activities and a holistic employee experience.
See what we can do for you
Recruitment software
Hire the right people for the job
Recruitment CRM, ATS, job portals integrations and other.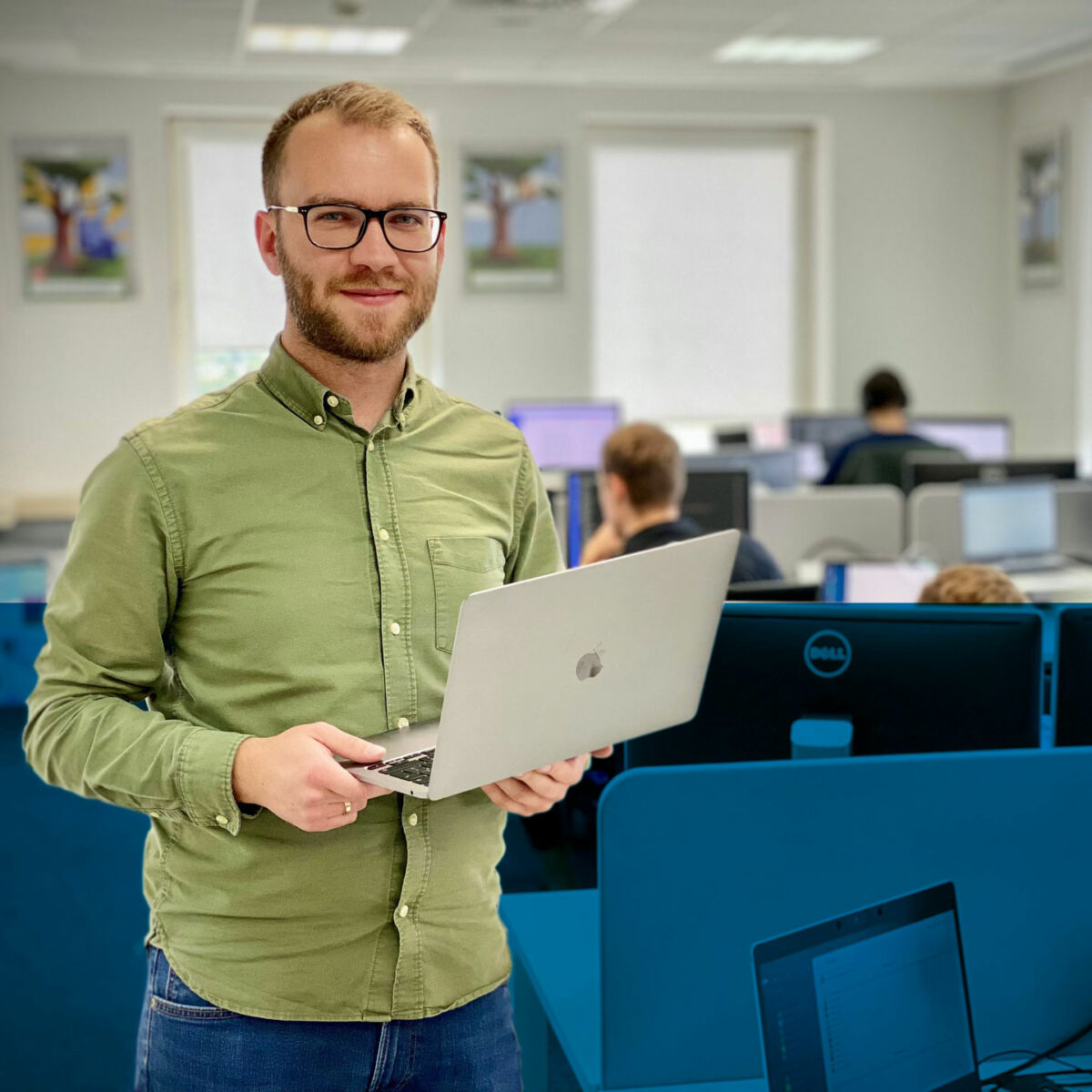 Marek Domagalski
Dev Team Leader
Human Capital Management Software
Easily manage Employee Journey and soft HR operations
Custom-made HCM system that matches your specific business needs.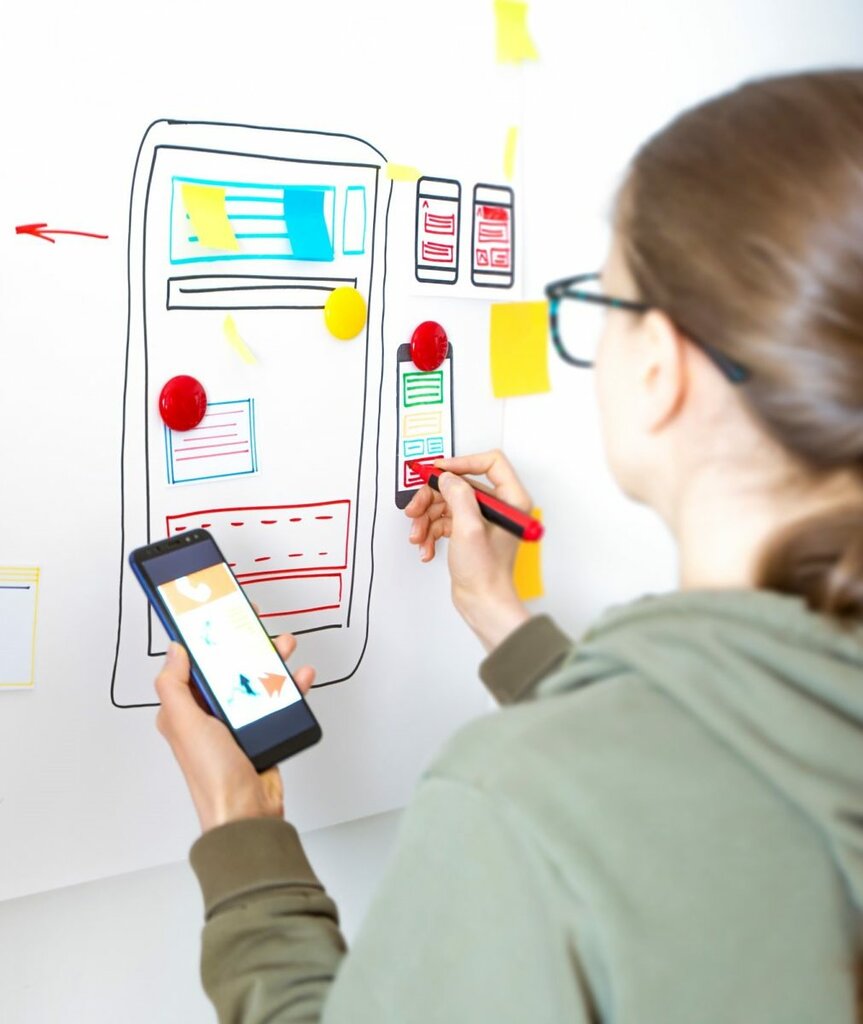 Employee Portal
Provide your employees with a holistic Employee Experience from the moment you meet
Time management, resources booking, remote communication and more.
Features for job agencies
Handle the challenges of today
Efficiently delegate employees to work on location, even abroad.
Mobile apps for HR
A way to work "on the go"
Pocket-size IT solutions full of bespoke HRM features.
How it's done, eVolpe way
At eVolpe Software House, we take the agile approach to everything. Especially the things we do for our clients.
Learn why we love Scrum and you will, too
Get to know our team…
Hello to you from Poznań, Poland. We are eVolpe.
Meet 40+ people with interest in agile software development and a lot of complementary skills and diverse hobbies. Among us, you will find PHP, JS and Vue geeks, Scrum enthusiasts, UX specialists and quite a number of football fans.
We have been in this business for 13 years and helped over 150 companies. We continue to find inspiration in our customer's stories. Be sure to share your own.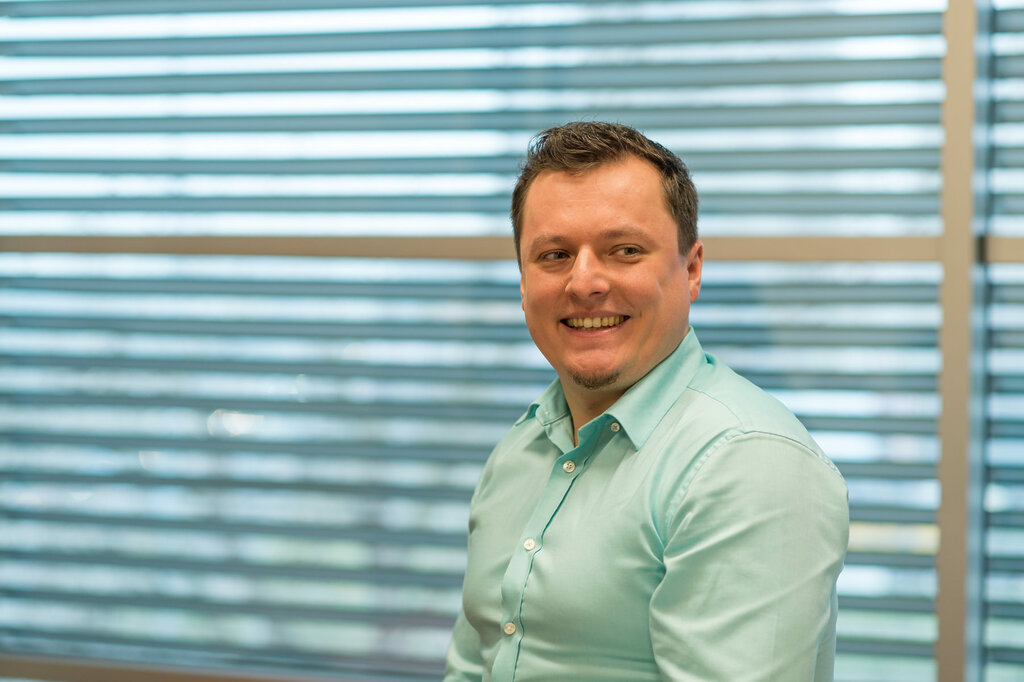 Marcin Różański
CEO and co-founder
In addition, to managing the company, he is most fascinated by scuba diving. If he could run the company while underwater, he would. Other interests that consume him are: smart home solutions and Open Source software.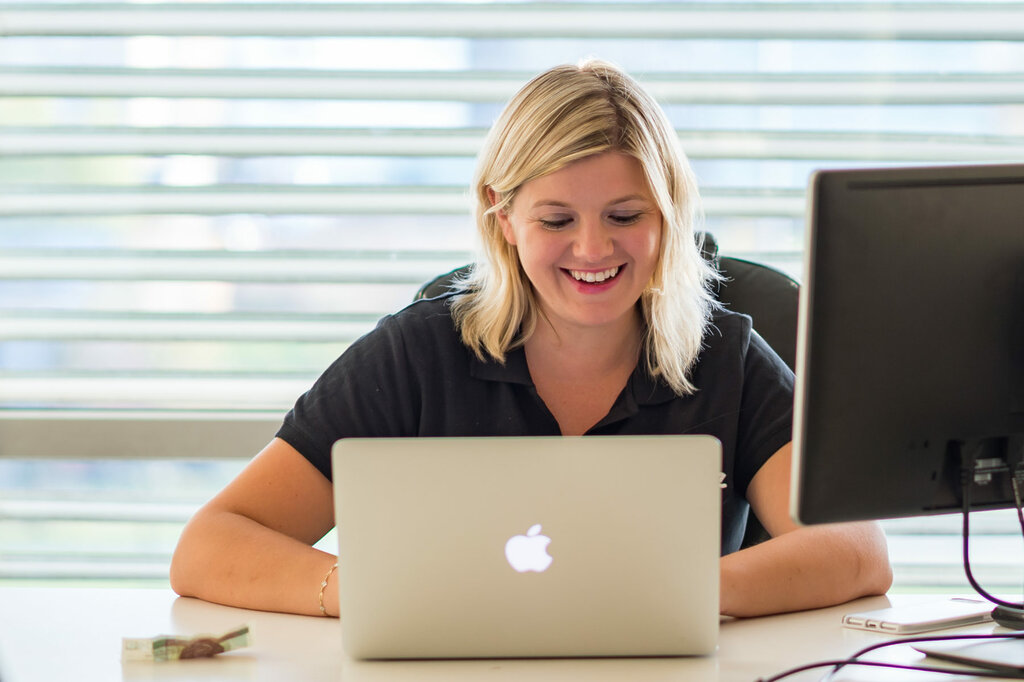 Magdalena Ziębińska
COO and co-founder
Magda's main interests are: travelling and motorcycles. In addition, she is a diving enthusiast and speaks six languages (Polish, English, German, Spanish, Russian and Portuguese).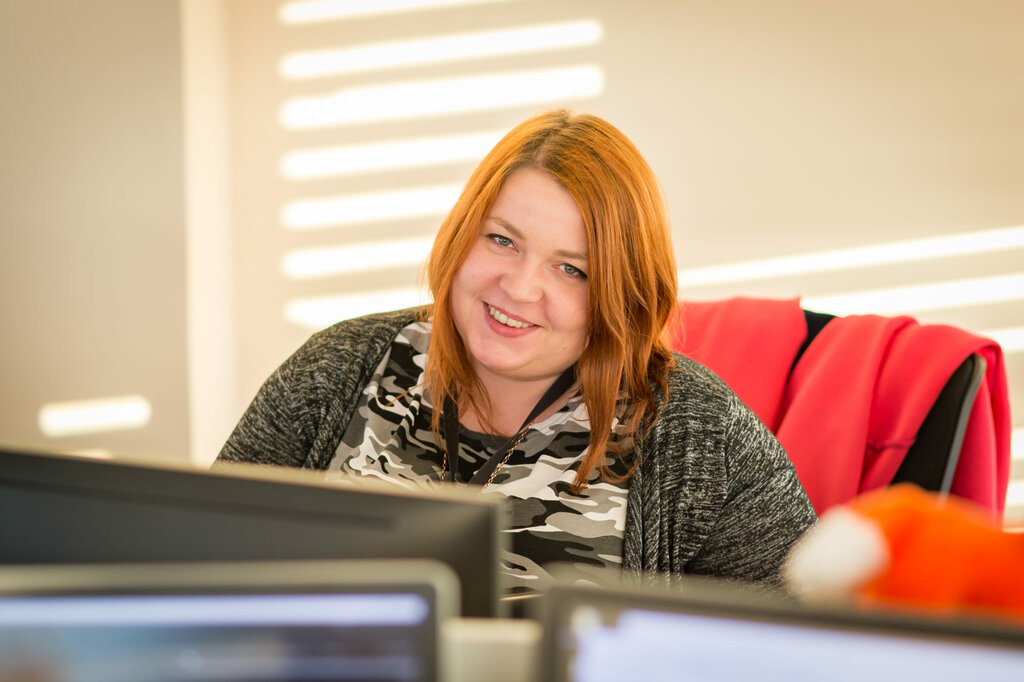 Aleksandra Mazurek
Head of Development
She is the happy owner of a west highland white terrier named Toto. In her spare time, she takes care of her plant collection or watches Disney animations. She enjoys getting into discussions about US foreign policy and Marvel movies.
Bartosz Burzyński
Analysis Team Leader
He is a fan of the Star Wars series and superhero comics. In his free time, he sings and plays the ukulele. He enjoys playing video games. He is also loving cinematography and is an active Twitter user.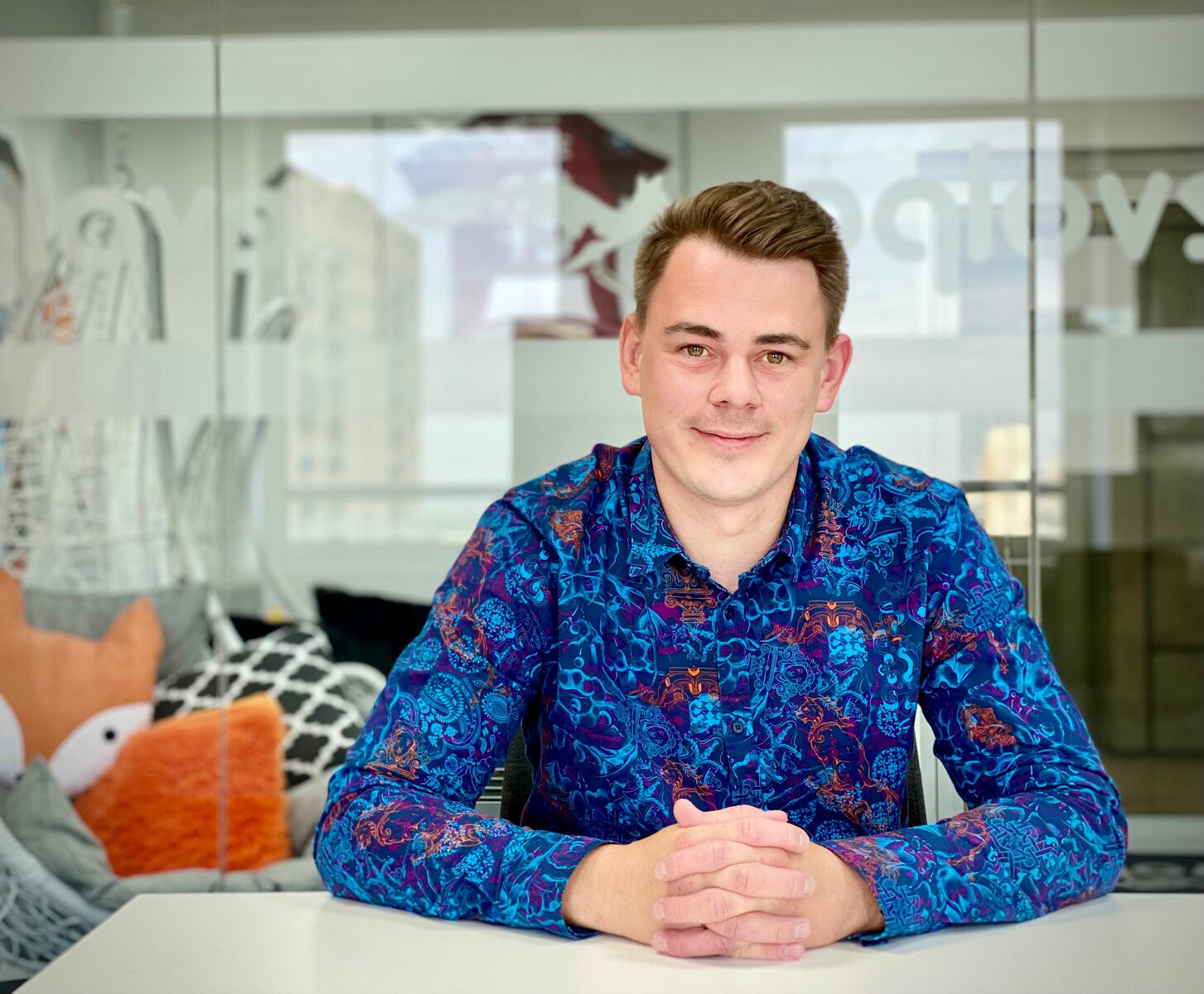 Michał Nowacki
Dev Team Leader
He is a fan of Marvel Universe movies and series, as well as the so-called Shōnen. He spends his free time playing music or classic card games. Furthermore, he is interested in snooker, speedway and fantasy.
Dawid Brezwan
Dev Team Leader
Devotee of kayaking and off-road biking. In the past a fan of heavy metal, currently a fan of good Polish rock. Loves novelties and technological gadgets, especially in the smart home category.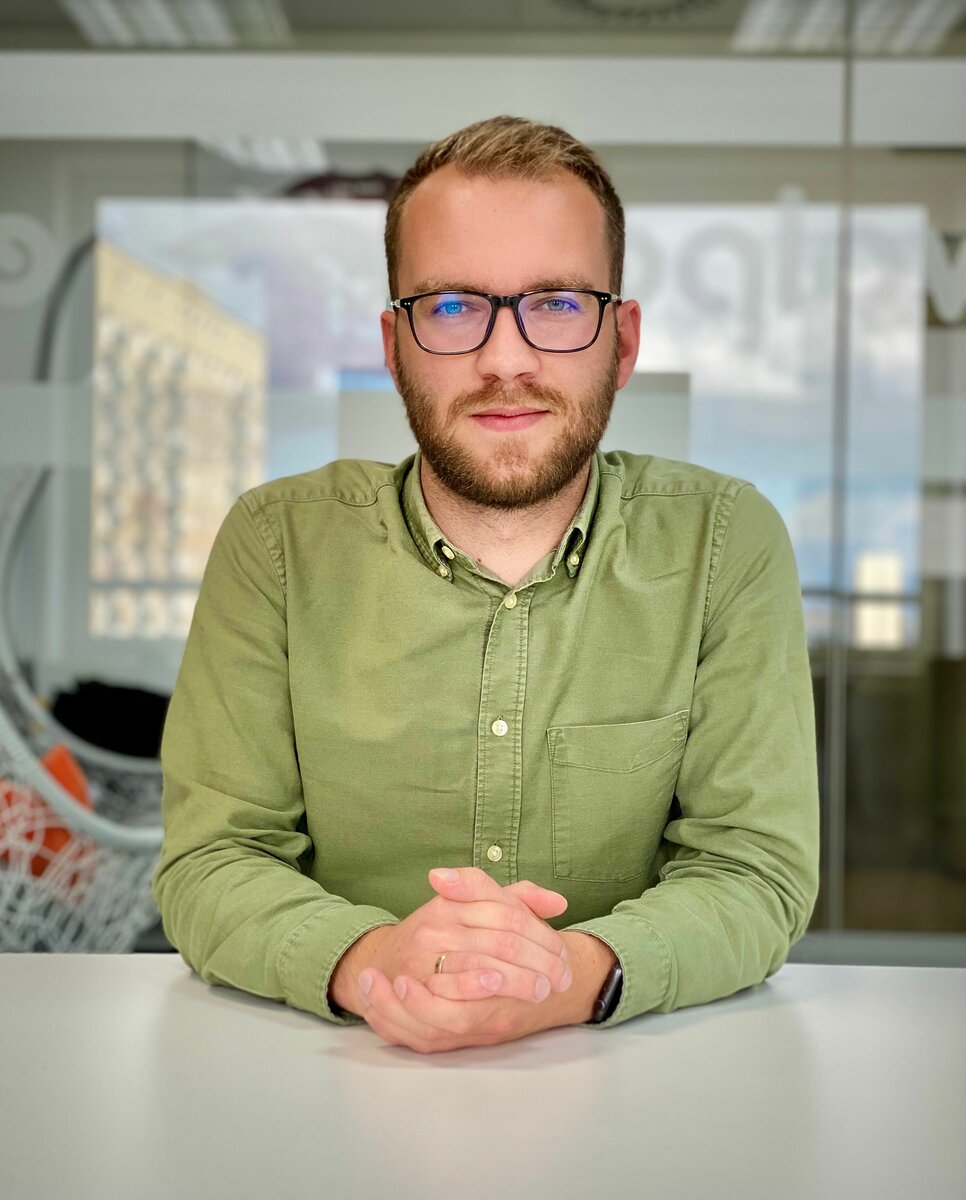 Marek Domagalski
Dev Team Leader
In his free time, he enjoys playing snooker and squash. He also keeps up with games from the world of soccer and tennis. He is a fan of software and hardware by Apple.
…and the tools
We specialize in Open Source software built with modern front-end technologies, such as JS, Vue, React and PHP.
Let's talk!
Sławomir Wnuk
Head of Sales
Let's talk!