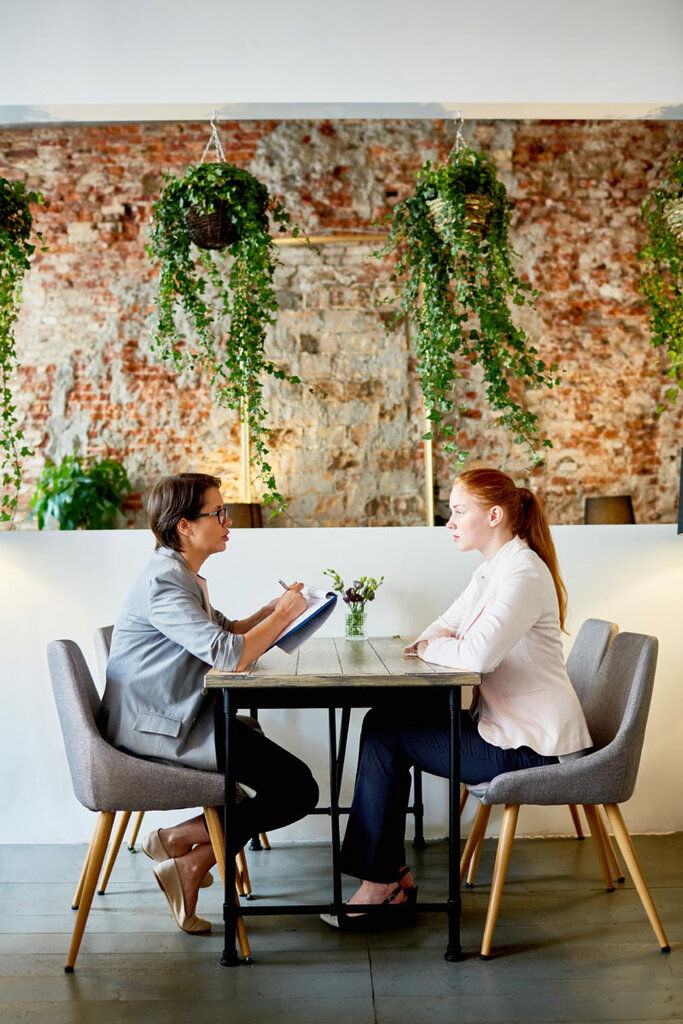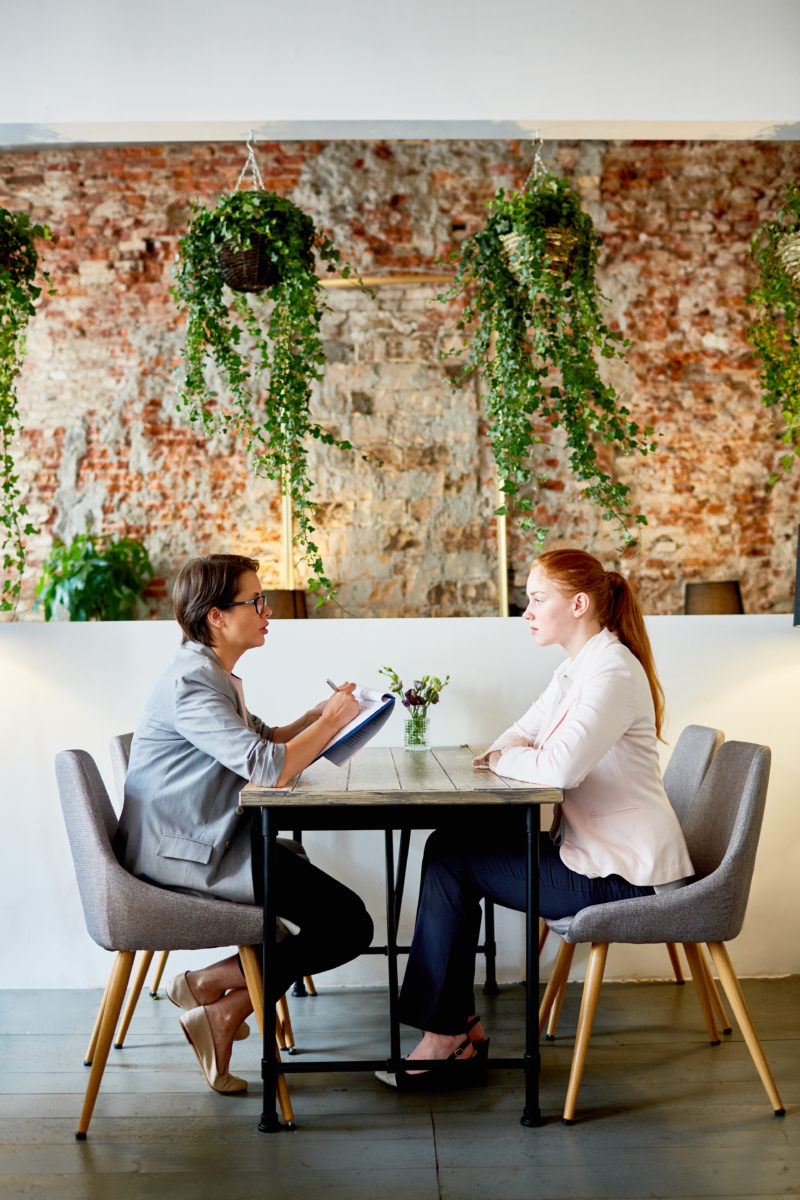 Recruitment features
Recruitment is a complicated process. But we don't need to tell you that. How many tasks are you joggling right now? Have you lost track, or are you still counting?
Good news is you can have all that and more in one system. eVolpe is here to help you with that.
Tell us more about your needs.
Applicant tracking and hiring software
Get the technology for easier hiring experience.
Source and nurture the right candidates
Set up a fair hiring process
Create an exceptional hiring experience for everyone
Scale to the size of your business
Stay flexible with our recruiting mobile app
Use robust data and reports to improve
Useful features
That you might want to take a look at.
Candidate database
Are you hiring? You probably get quite a lot of applications. And it comes with large amount of data. It is a challenge to store it safely and actually make use of it. Without getting overwhelmed.
The software you will get from eVolpe will help you organize it. You will be able to use it adequately. And keep a logical order in your database.
We will force on you some regulations, but only to keep the information dependable. For example, we will activate a phone number validation. The system will only allow a certain number of digits. Same with the GDPR conditions. We will help you meet all the necessary requirements.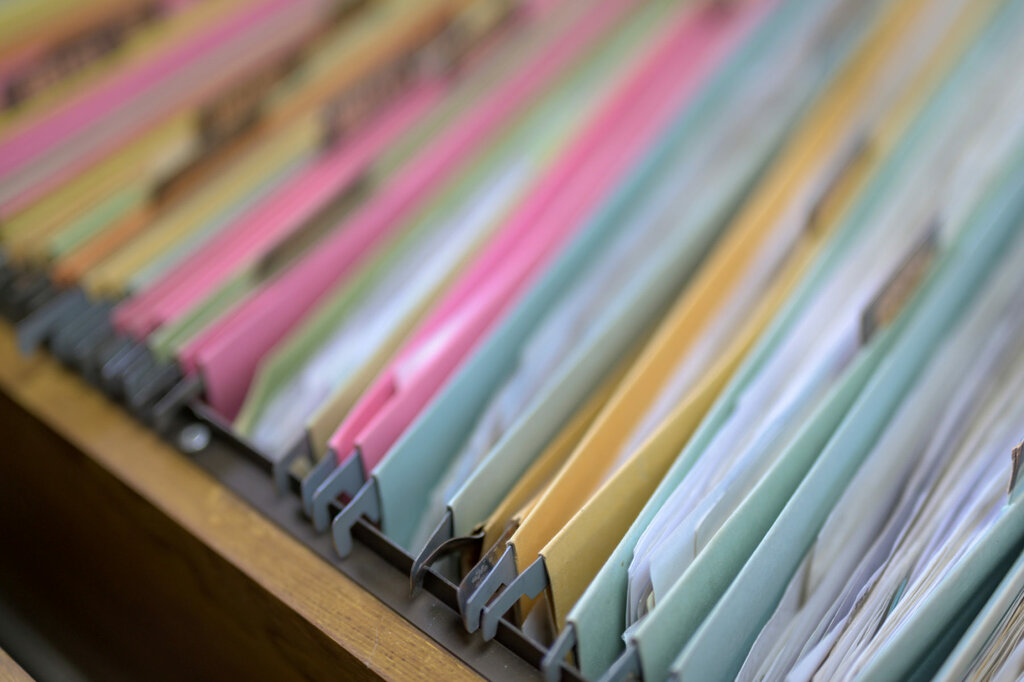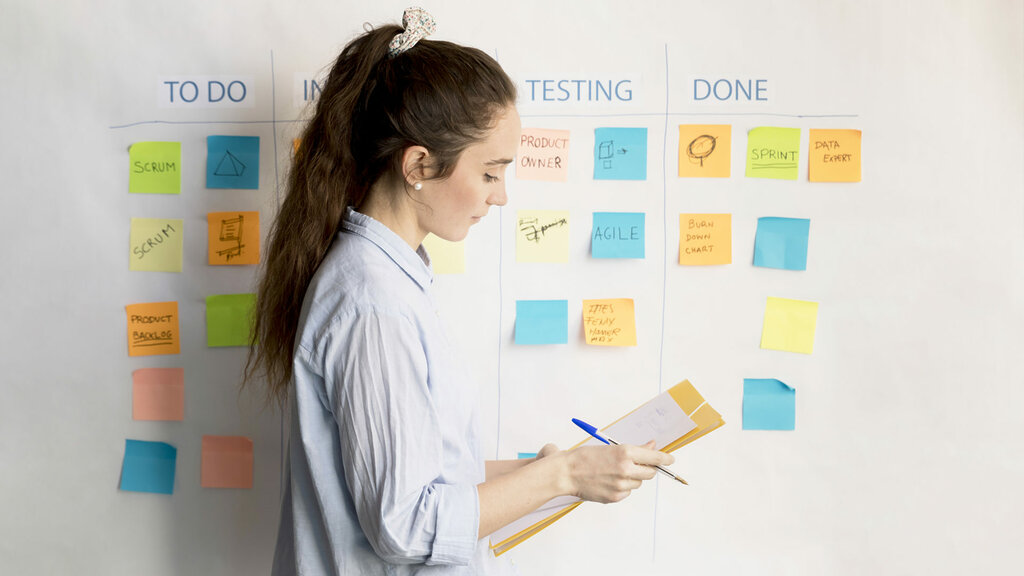 Kanban board
This is the way to plan next steps in the recruitment process. With our kanban feature, you can coordinate what is there to do, what has been done and what needs your attention. You get to run candidatures and applications in a coherent and straightforward way.
The system allows you to compare stages and plan recruitment activities. You see who has sent a CV, who is awaiting a recruitment task and who you need to call to book an interview. You get to move around and drop blocks and arrange your workload in the most effective way.
E-mail integration
A lot of information during recruitment process circulates via e-mail. You probably exchange overwhelming amounts of messages every day. Resumes, job posting details, links and whereabouts for remote or on-site interviews and so much more! We are here to help you catalogue it.
eVolpe will integrate your system with your favorite e-mail client. You will be able to send and receive e-mails directly in the software or use the preferable inbox and then archive the messages into the system. This will save you a lot of effort and provide everyone who might need it with a broad context of exchanged information. Pretty simple feature for a powerful boost in user experience. Don't you think?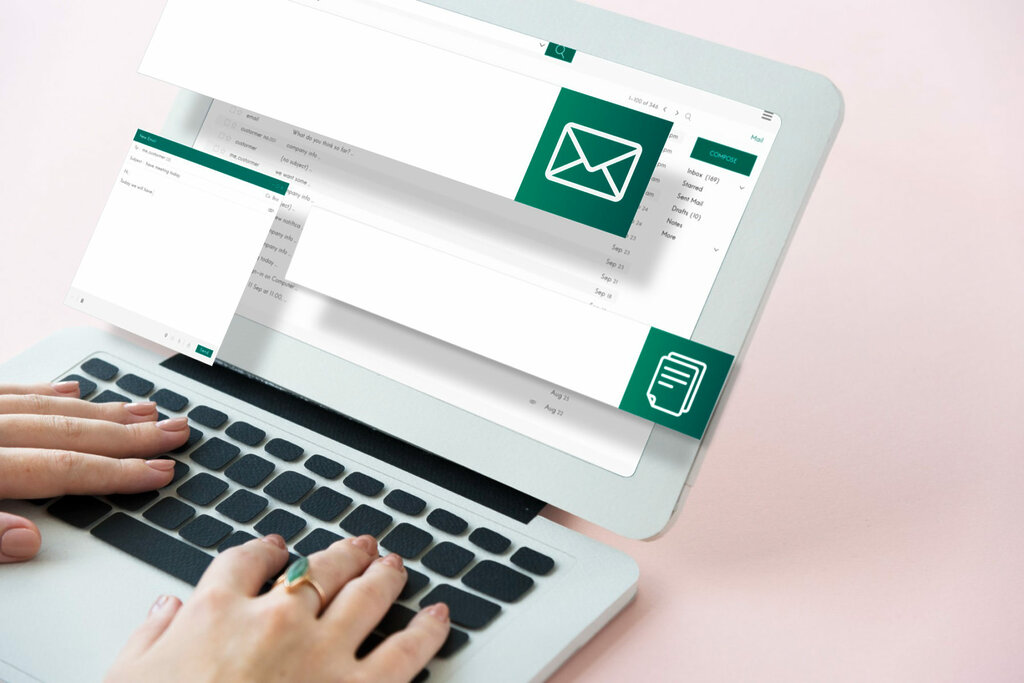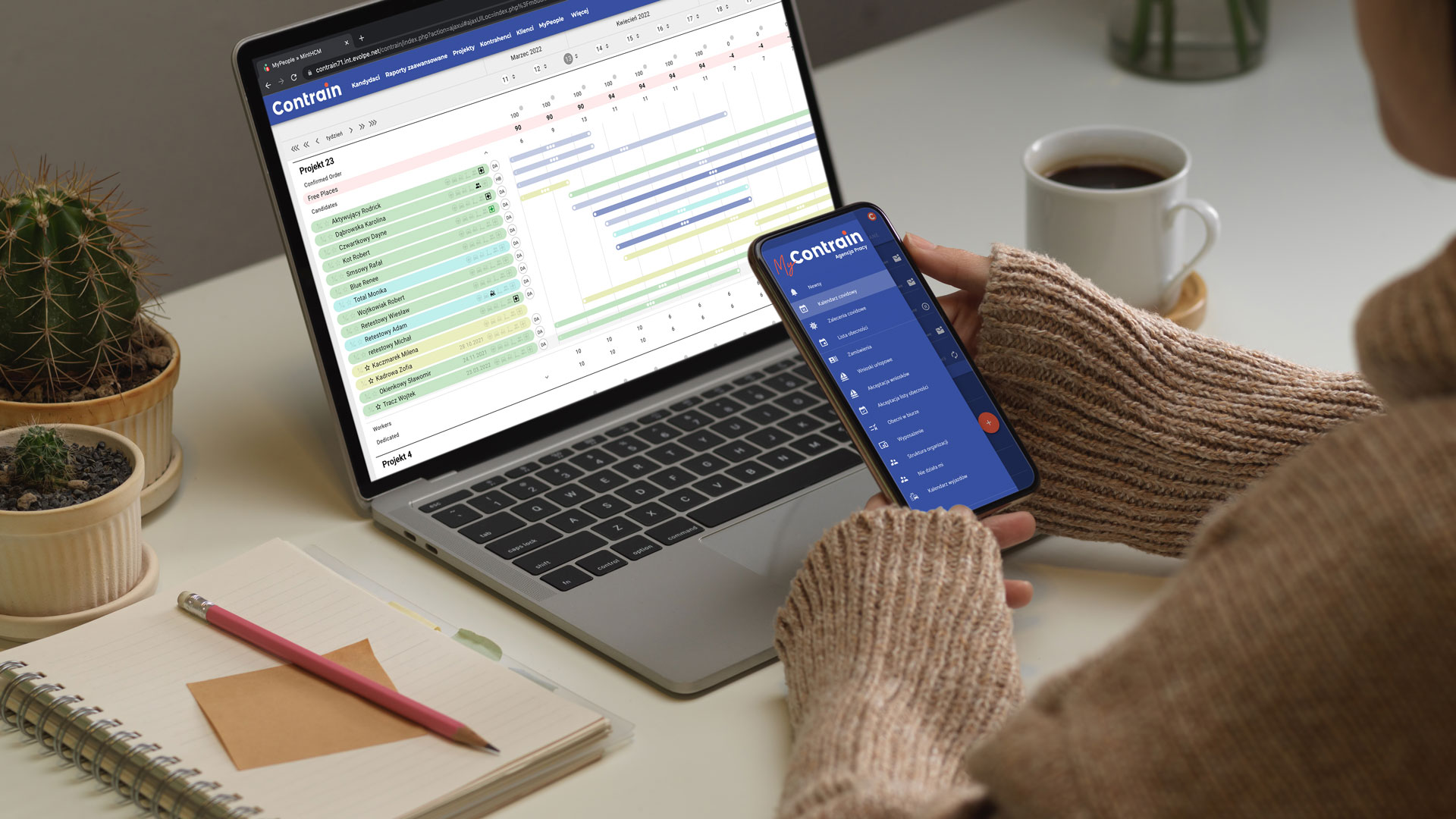 A complete IT environment created for an international job agency
See how we helped an international job agency recruit temporary workers.
Job board multi-posting
When there is a position to fill, you will benefit from posting it all over the internet. The more job portals you use, the biggest the chance for a successful hire. But that is still a lot of coordinating.
eVolpe offers you a useful feature. We have experience with integrating our HCM solution with multiple job boards. You can even get a new record in the system from someone replying to your posting.
It puts things in motion without unnecessary manual activities. That is the way to make things easier for the HR specialists. They will definitely appreciate such innovation. Having doubts? Ask them!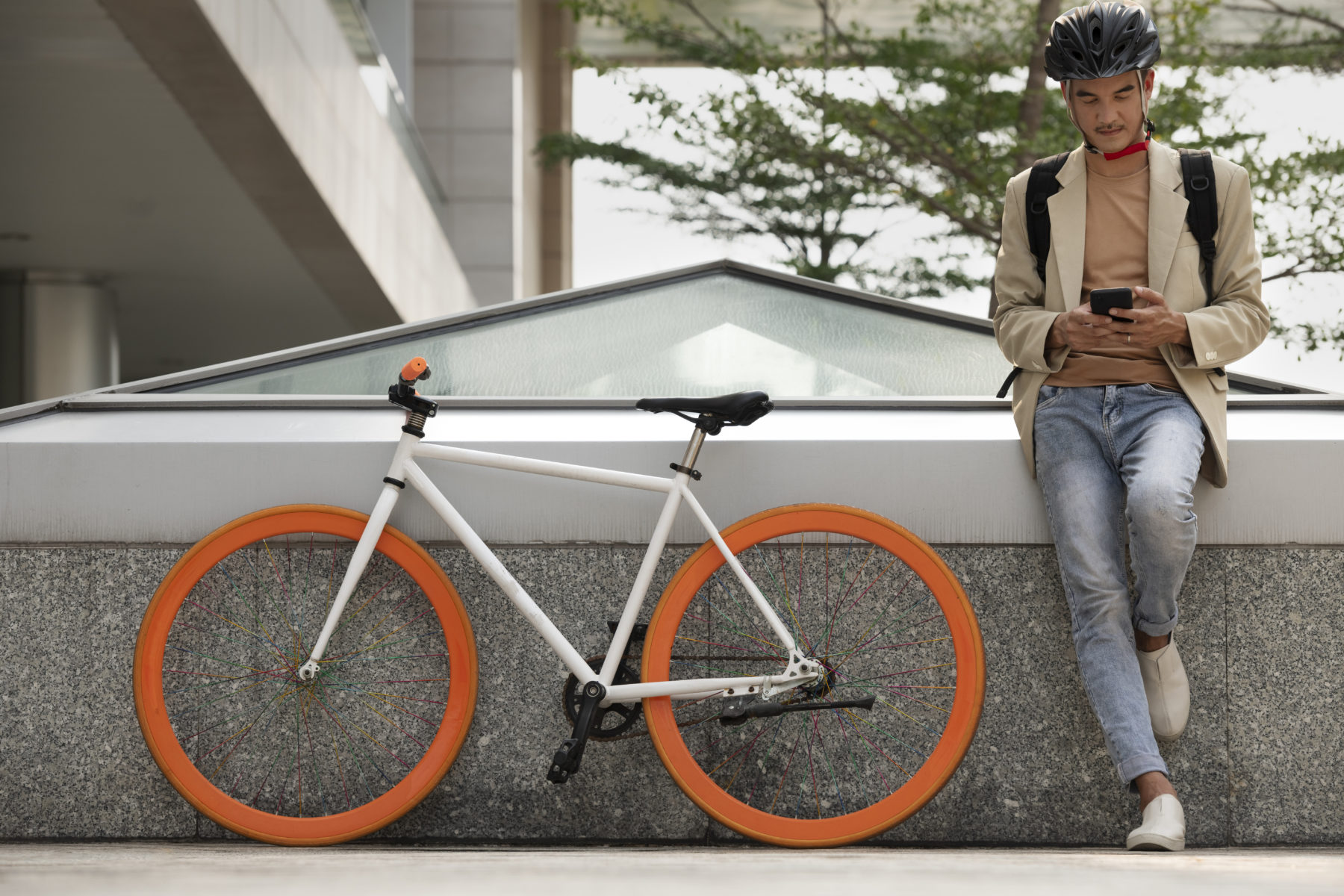 Mobile app
Everything you get in your browser, we are able to offer you in an app. If you like to work on the go, you will appreciate a user-friendly mobile view.
So ask us for an estimation of a certain feature, and we will make sure it works on your phone. Or on a tablet. We will also provide you with a clickable mockup. You will get to see what we are planing to create and how it will look, when ready. Give us a green light, and we will get to work immediately.
Let's talk!
Sławomir Wnuk
Head of Sales
Let's talk!