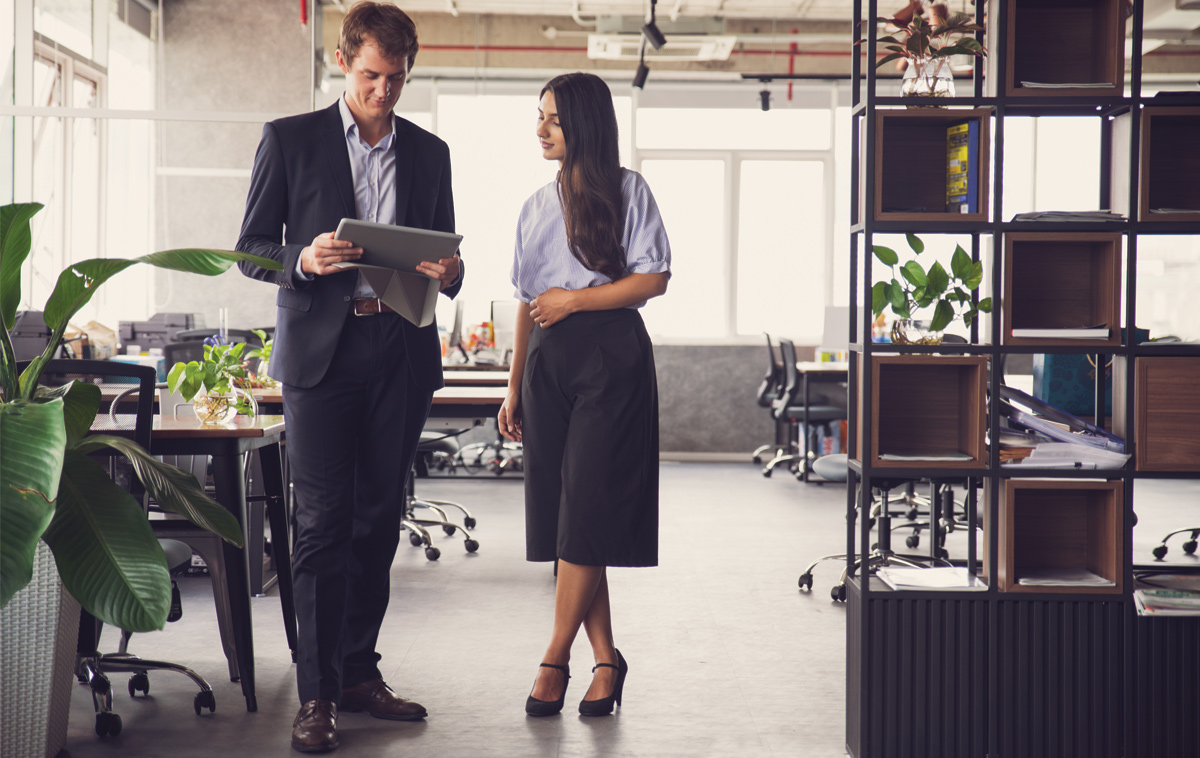 HCM System
Human Capital Management software is for you to manage the "soft" side of HR. It provides your team with the best employee experience out there. It simplifies your job. And enables the analytical approach to talent management.
If you still have doubts, here is why else you need one.
Why MintHCM? And why with eVolpe?
We come to you with a great open sourced solution called MintHCM.
See below, if it is worth your while.
ready-to-use
It has over a dozen of ready-to-use features which we are able to expand or adjust.
Pay some attention to it, if you are looking for something to manage recruitment, working time or employee performance.
open_source(code)
You will get an out-of-the-box experience. But we will soon fix you up with a custom-fit kind of software.
As the code is open, it takes only a little bit of time, and ounce of your engagement and some effort on our side.
on-premise or cloud
It is possible to host it On-Premise and get rid of the licensing costs.
The system in Cloud is not that expensive either. Depending on the number of active employees it costs from $4 to $1 per record.
solid foundation
MintHCM is a fork of a well-known CRM software, entirely reinvented to now meet requirements of HR-related teams.
It takes from years of experience of a vibrant community of open source programmers. And it shows.
Mint Employee Experience
Happy employees equal happy customers. MintHCM is a solutions for pioneers of that approach.
It provides your team with a holistic employee experience. It helps them feel welcome as their join your organization. It allows them to manage their everyday tasks. And takes their careers into the favorable direction.
eVolpe & MintHCM partnership
eVolpe partnered up with MintHCM from the first public release back in 2019. Our developers know every bit of its code.
That expertise will for sure come in handy when we kick-start your project.
MintHCM's features
Recruitment
Effortless coordination of talent acquisition procedures.
Job description
Keeping the responsibilities and career paths transparent.
Employer branding
Ensuring the positive image of the company as a worthy employer.
Onboarding
Getting the new joiners on board. Easy.
Employee profile
Handy catalog of essential personnel's information.
Competences & skills
A transparent overview of expertise and know-how in the organization.
Employment history
Keeping a comprehensive catalog of employment contracts.
Employee performance
Evaluating employee performance.
Time management
A way to efficiently manage daily tasks and perfect the work. On time.
Calendar
Meeting deadlines, and not in a hurry.
Travel & expenses
Delegating employees to work outside the headquarters.
Resources booking
Exchanging the material assets within the company. No problem.
Leave management
Keeping track of the absences and precisely distributing responsibilities.
Offboarding
Letting people go without letting go of the know-how.
Employer branding
Taking advantage of data collected for the analytical purposes.
System administration
Adding user roles, permissions and setting up the system.
New: workplace
Keeping track of office space occupancy.
Soon: gamification
Engaging employees in their day-to-day tasks.
Soon: linkedin integration
Actively looking for candidates to hire.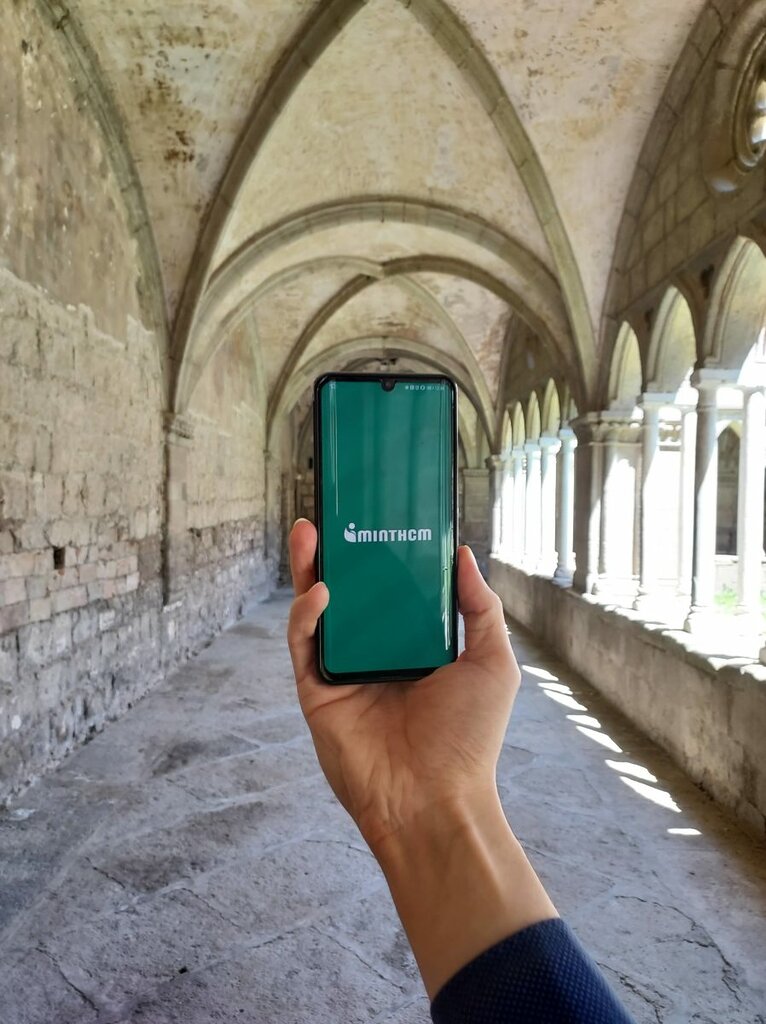 Mint Mobile
Everything you get in your browser, you are able to do in an app. If you like to work on the go, you will appreciate a user-friendly mobile view.
It works both on iPhone and Android phones. You can start using it right away with a vanilla version of Mint, but we can also customize it to suite your specific needs.
MintHCM's pricing
Let's talk!
Sławomir Wnuk
Head of Sales
Let's talk!