Join the leaders of digital transformation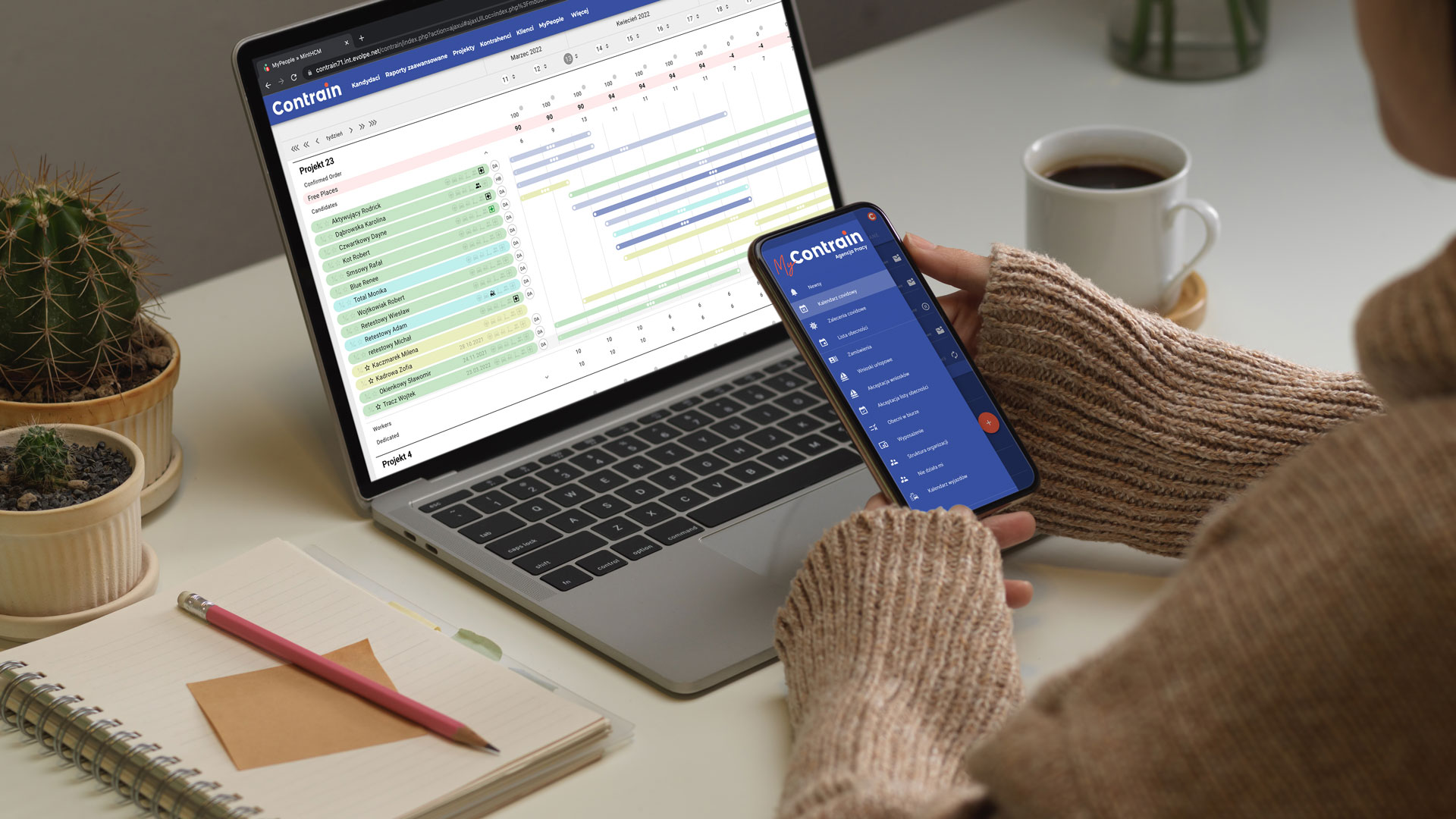 A complete IT environment created for an international job agency
Bespoke software solution for a remote, across border organization. Ranging from recruitment CRM integrated with multiple job portals and a PBX, Human Capital Management software with Employee Portal and custom mobile apps.
But wait, there is more…
Our clients cover a wide range of industries.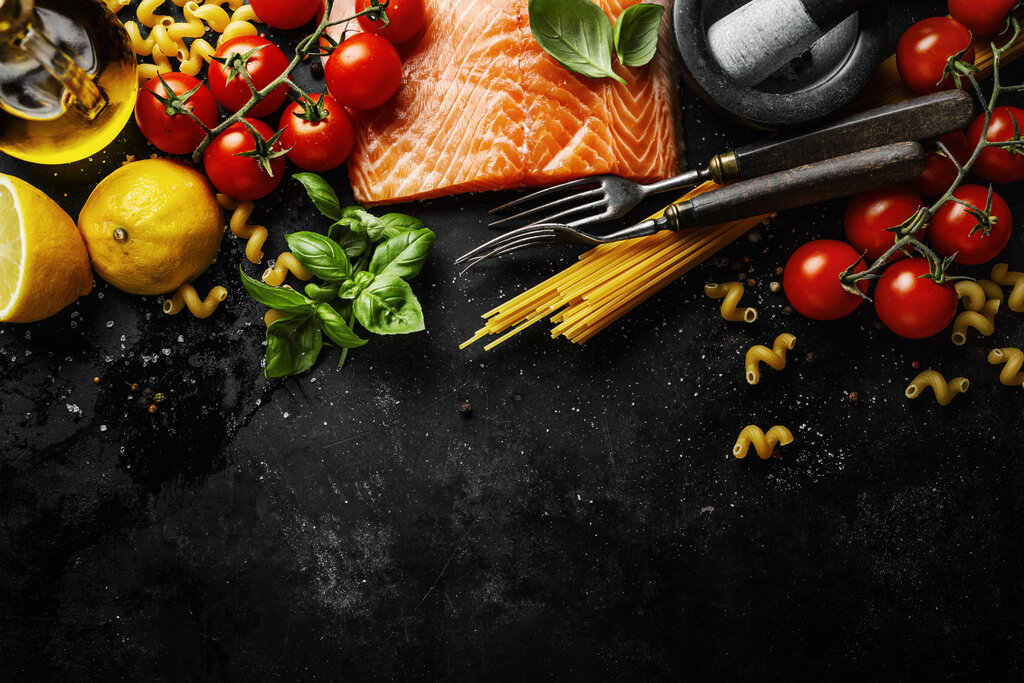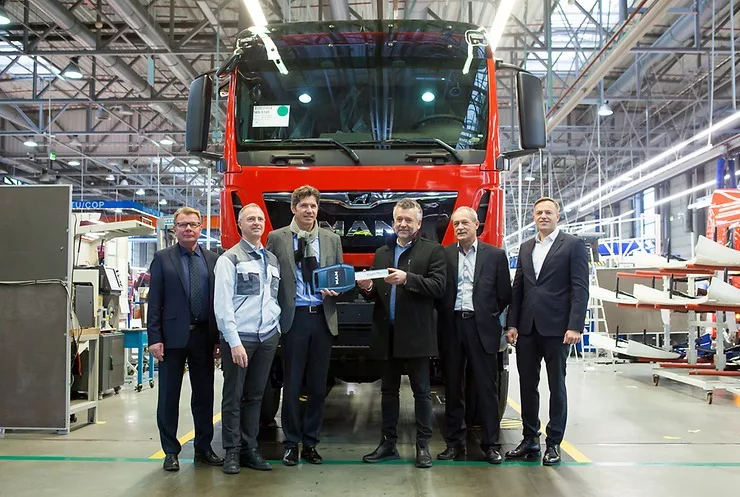 automotive industry
MAN Truck & Bus Polska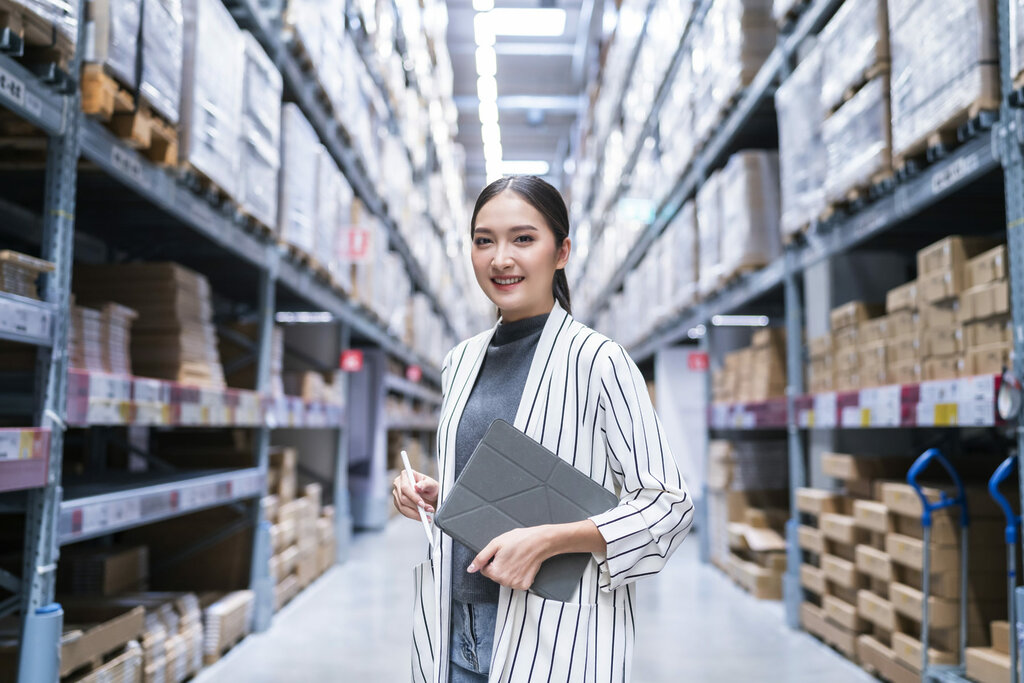 e-commerce
Let's talk!
Sławomir Wnuk
Head of Sales
Let's talk!