About us
When we started in 2009, we were just a small group of Open Source enthusiasts. Our adventure with software development started with CRM and ERP web applications.
Today, we employ over 40 specialists – capable and ambitious enough to take on any bespoke IT project. We have grown as an organization to provide custom-fit solutions for businesses, with focus on HR departments and work agencies.
Get in touch, if you need of new features for your working system or a full on web or mobile application.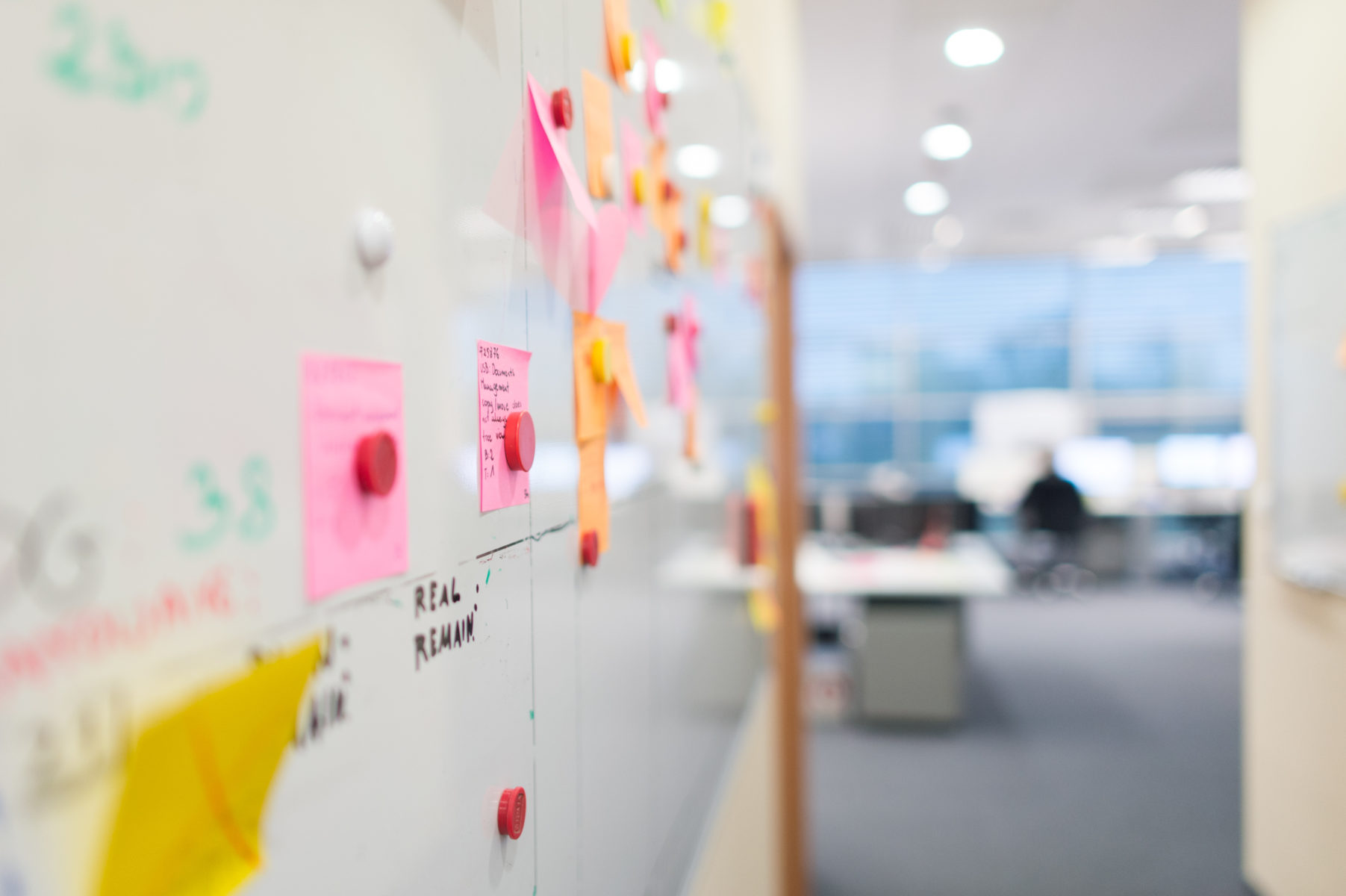 eVolpe way of software development
We are proud of the organizational culture at eVolpe. The way we work, interact and unwind has a lot to do with the agile approach to software development. We are always looking for efficient and user-friendly solutions. And are at ease with the natural law of change.
We are prepared to switch course in case of any difficulties. As well as adapt to anticipated progress of our customers' needs.
Meet the people at eVolpe Software House
Get to know our customers
Over the years we have helped digitally transform over 150 businesses.
Technology behind all the cool features you'll get
Let's talk!
Sławomir Wnuk
Head of Sales
Let's talk!