Kick-start the digital transformation of your company with bespoke software solutions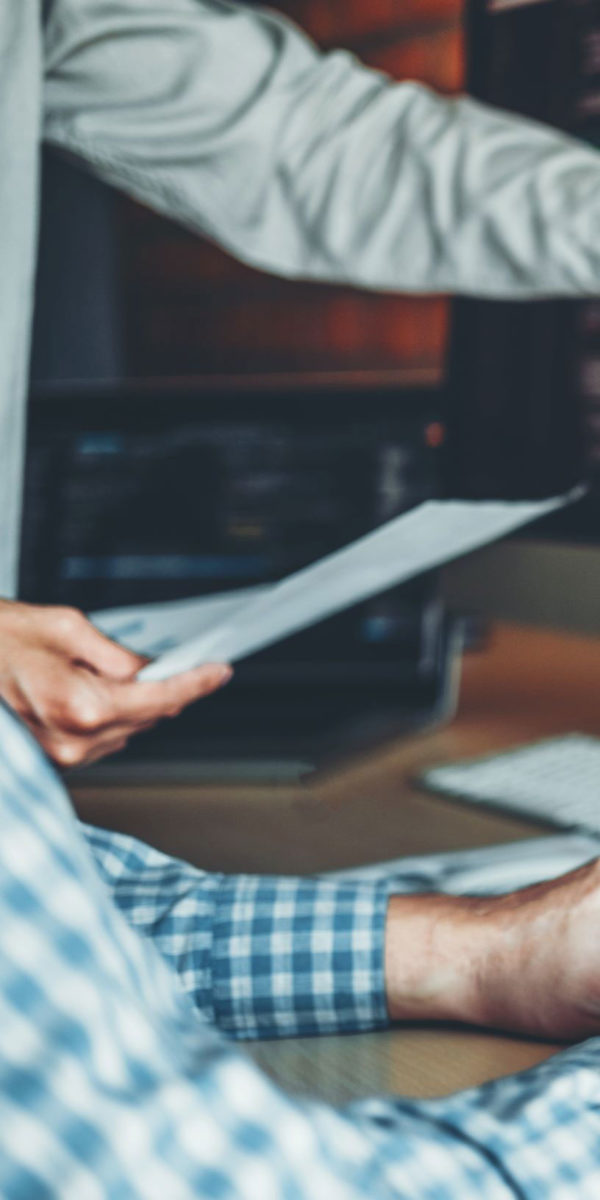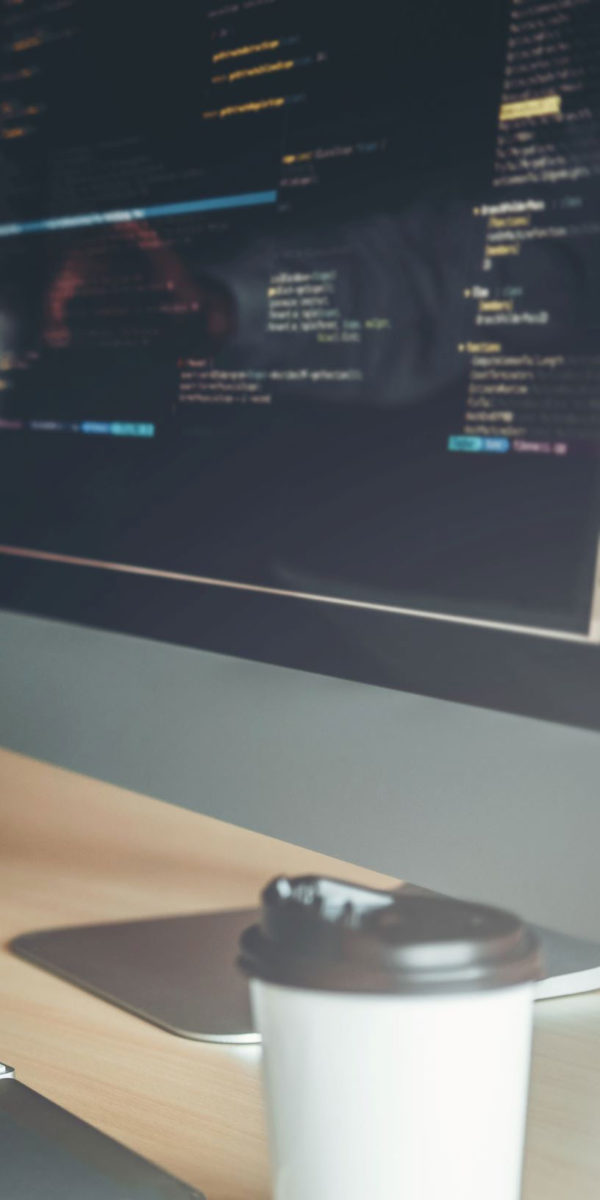 Recruitment functionality that will take your HR activities to the next level
There are some out-of-the-box solutions. Perhaps, you even own a conventional recruitment CRM?
You have come to the right place, in case you need some custom-made functionality to enhance it. Here is, how we can help.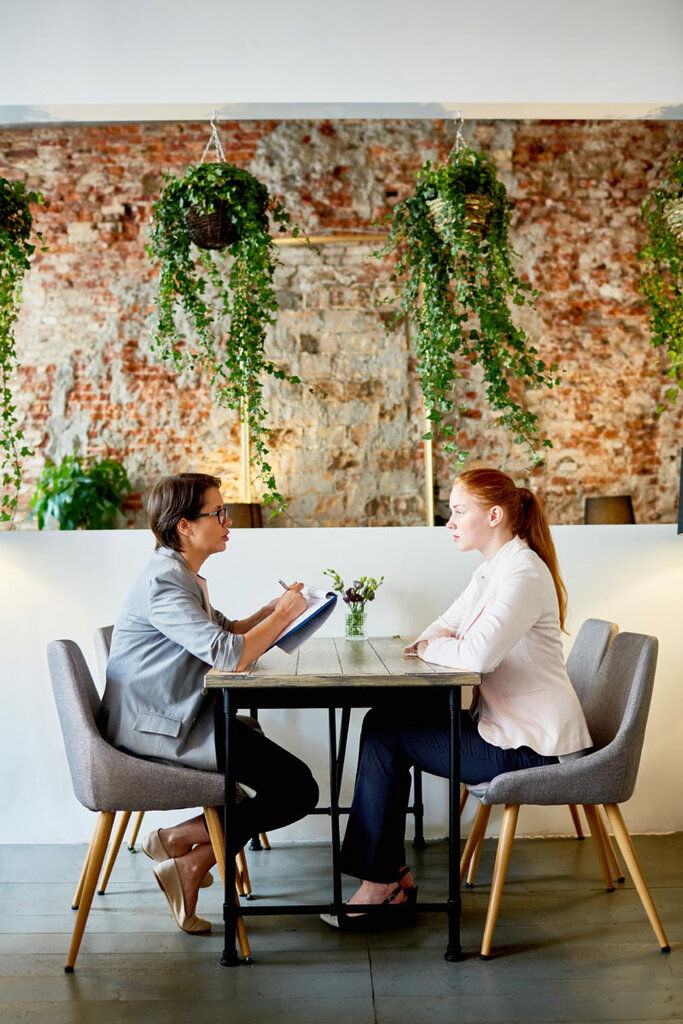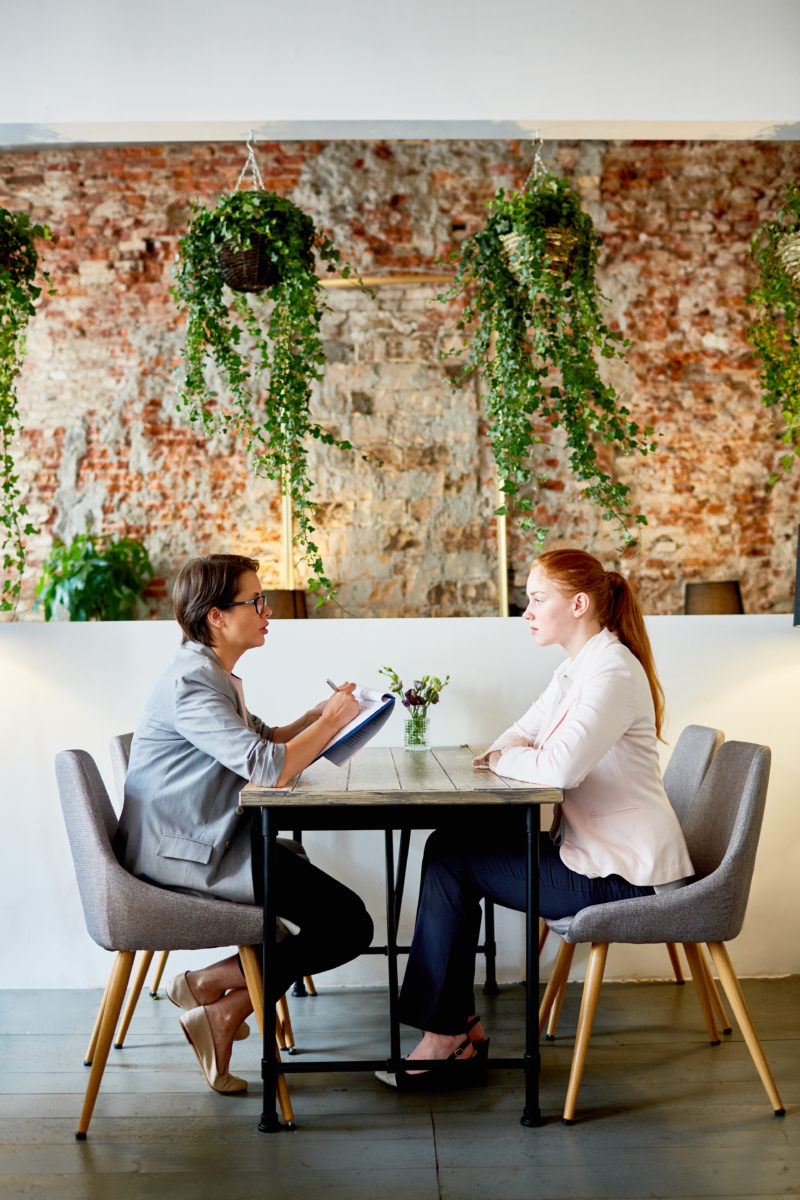 workforce planning
target lists of internal and external candidates
sourcing
job posting, advertising and social media promotion management
candidate acquisition
referrals, screening, assessments, selection
applicant management
interviewing, employment history checks, candidate communication
onboarding
meetings, orientation, training, e-learning, knowledge base
analytics
reporting based on metrics embedded throughout the system
Recruitment software might mean a variation of things. There is not one approach to how you should acquire new employees. No right way to do it. Therefore, this catalog above is never complete.
Do not let a traditional set of modules limit your perspective. Let's talk about what we can do for you to answer very specific needs of your business. Especially, if you're running a job agency or close.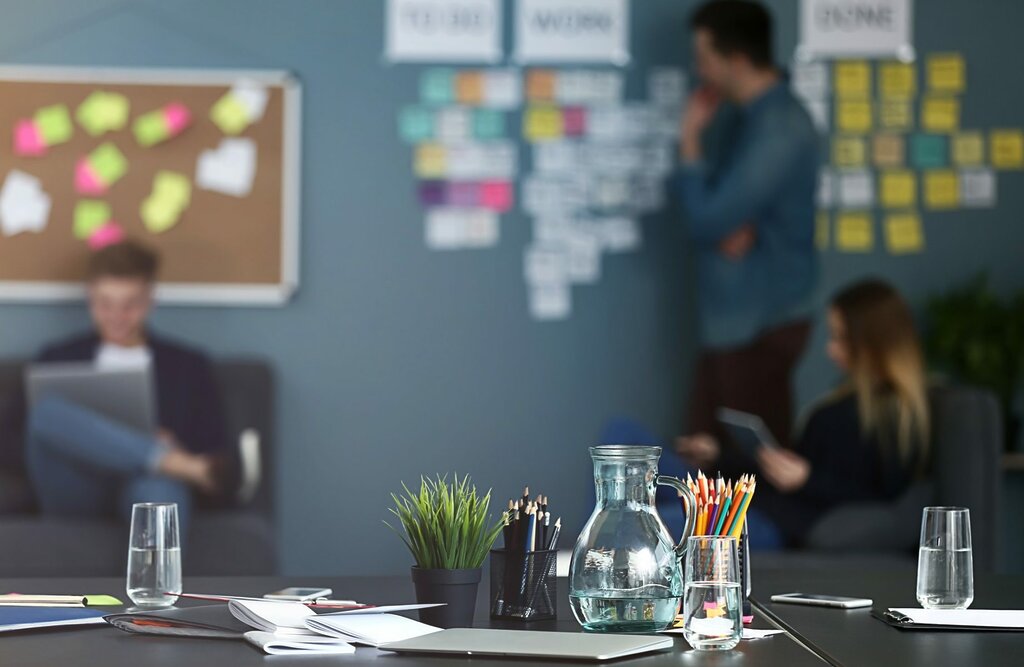 Human Capital Management Software to easily manage Employee Journey and soft HR operations
Let us provide you with a custom-made HCM system that matches your specific business needs. But do not worry. We won't try to reinvent the wheel. There is a perfect Open Source platform with a bunch of cool features that we can use. Adding some enhancements to meet your requirements won't take a lot of time, effort nor money.
based on a well-known and reliable CRM system
MintHCM is a fork of the best Open Source CRM of 2022, acc. Forbes
numerous out-of-the-box HCM features
great MVP for instant and satisfactory results
open source code
endless possibilities of reshaping and adding more features if necessary
hosting environment of your own choosing
cost-effective solution for growing organizations
no license fees when On-Premise
partnership with eVolpe
you can be sure that we know it inside out
Employee Portal for a holistic Employee Experience right from the start
Digital transformation of HR procedures means so much more than getting a new system for HR department employees. It also means providing the rest of the team with a useful tool. It could be a place where they track working hours or find information about their responsibilities.
It can also be a platform for following career paths or managing every-day tasks. Possibilities are endless.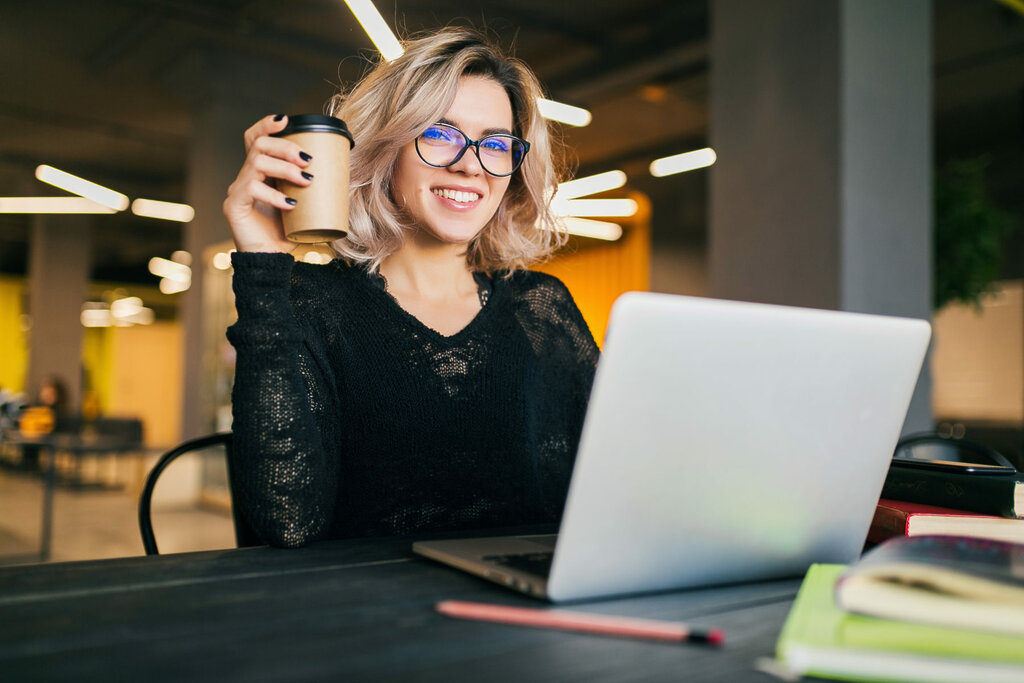 Employee profile
personal data, contract terms, job description, responsibilities, days off etc.
Onboarding procedures
checklists, drafts and document templates useful during first days of work
Time management
work schedules, leave management, overtime
Employee performance
assessments, career paths, individual development
Resources booking
keeping track of common resources
Workplace
home office vs. office hours, space planning, reporting
News
notifications, social media-like feed, comments, reactions
Benefits
availability, requests, gamification
Remote communication
chat, shared calendar, notifications
Features for job agencies when you delegate employees to work on location, even abroad
If you run a work agency, you might need a set of very specific features. You are obliged to follow certain data security procedures as well as other job market regulations. You need to keep track of your employees' health insurance, clearance to work abroad, necessary breaks, skills, competences and so on.
Not only that, but you also manage business relations with job providers from different countries and industries. It means difficulties with taxation and having to deal with cultural and communication barriers.
That is quite a challenge! Here are some examples of what to ask eVolpe for: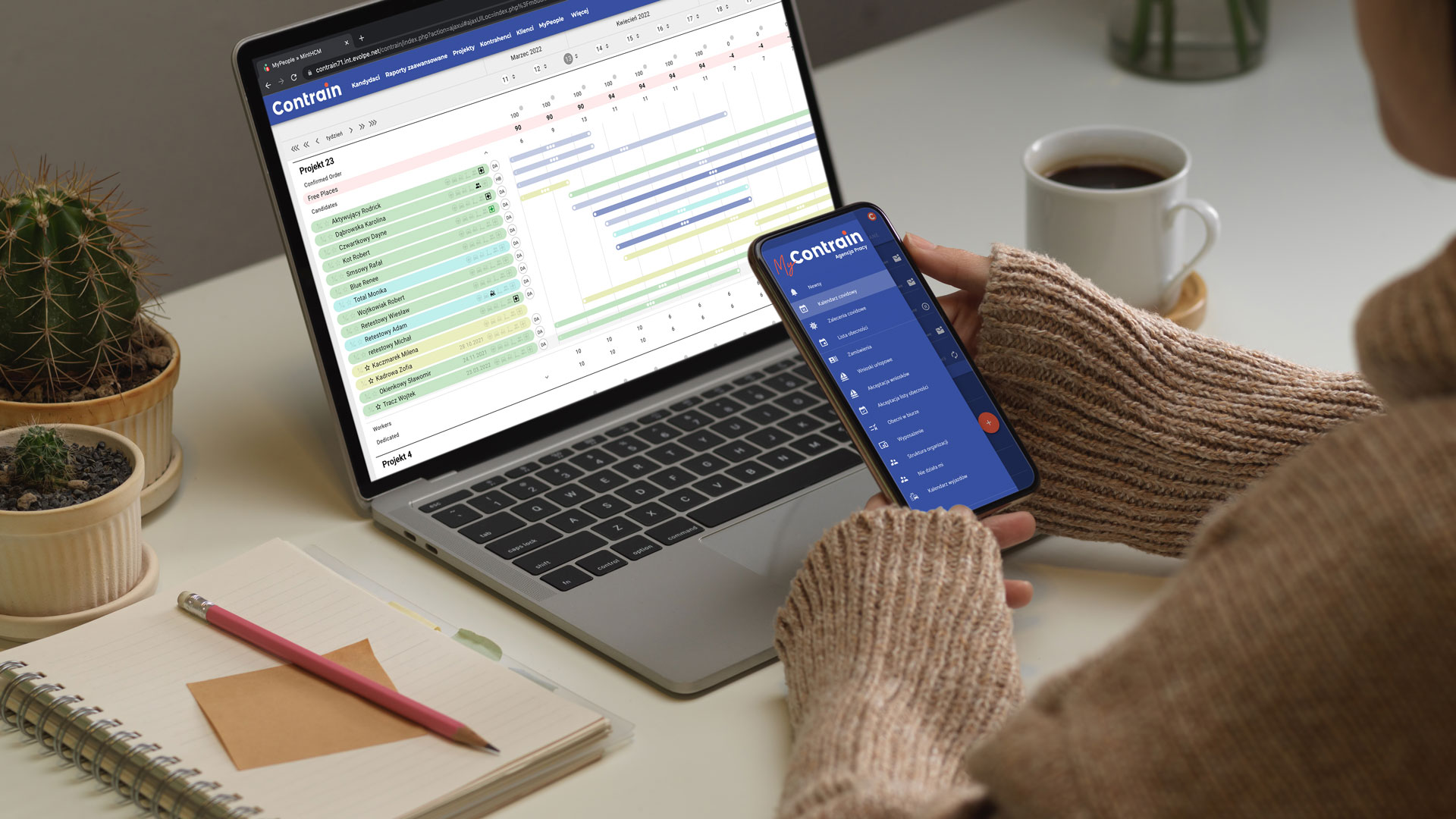 The scope of features useful for job agencies is very broad. This is why you need an experienced partner in creating custom-fit software. See how we helped an organization similar to yours.
Mobile apps for HR in case you or your employees want to work on-the-go
Everything you can get on a computer, you can nowadays also get on a mobile device. And that helps a tone when your employees are spread across many locations, not necessarily in office buildings.
A mobile app can be a tool for everyday communications, time tracking, resources booking, housing reservations, transportation refunds and many, many more. It is easy to use and does not require much training. It can also be as powerful as any web app you know.