Bespoke Software Development
Improve your business with perfectly tailored software. We're here to help you with that.
Have you been looking for a software to take off-the-shelf? Could you not find a match among ready-to-use solutions? You have come to the right place. We will be happy to help you create something innovative, something no one has thought about yet. That's exactly what the bespoke software development service is for.
What is it?
It is a way of obtaining custom-made applications.
You should invest in it if your requirements exceed typical ready-to-use solutions. Thanks to bespoke software development, you will match very specific company's needs, and end up with perfectly tailored and user-friendly professional software.
With the outcome of our common efforts, it will be easier for you to stand out from the competition. You will now be known for creating one of a kind Customer Experience.
Plus, there are no license fees if we build your system from scratch. The code is yours to administrate and you are free to decide what to do with it.
What is it for?
It is really hard to answer that question. It's a cliché, but the sky is the limit. We are free to create whatever is necessary and even whatever you simply wish for.
Common use cases, when bespoke software is due:
See how we helped an international job agency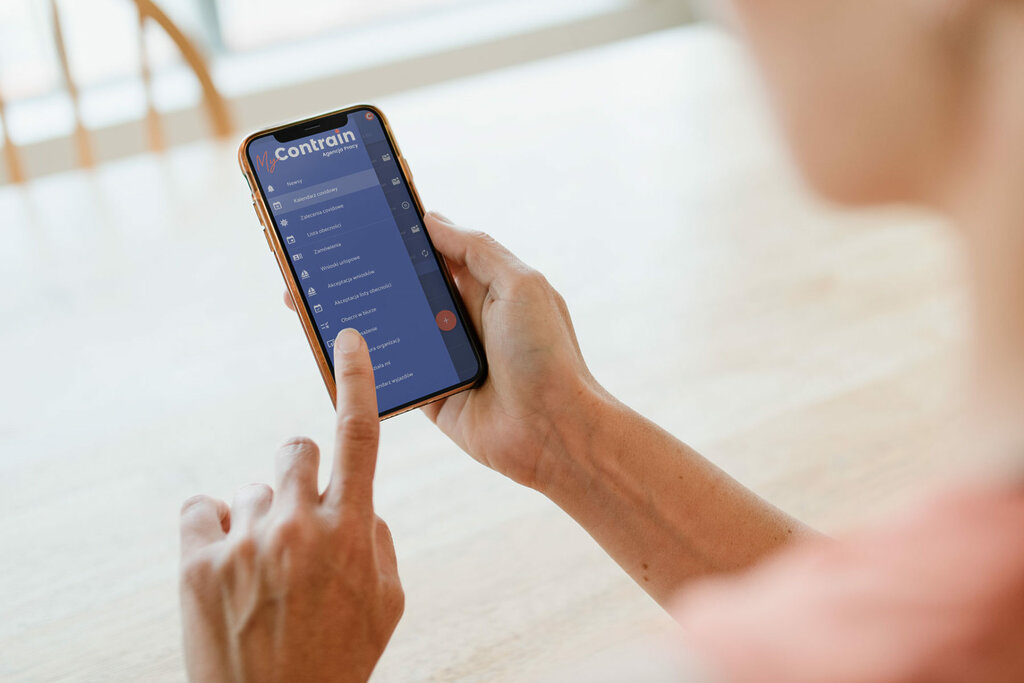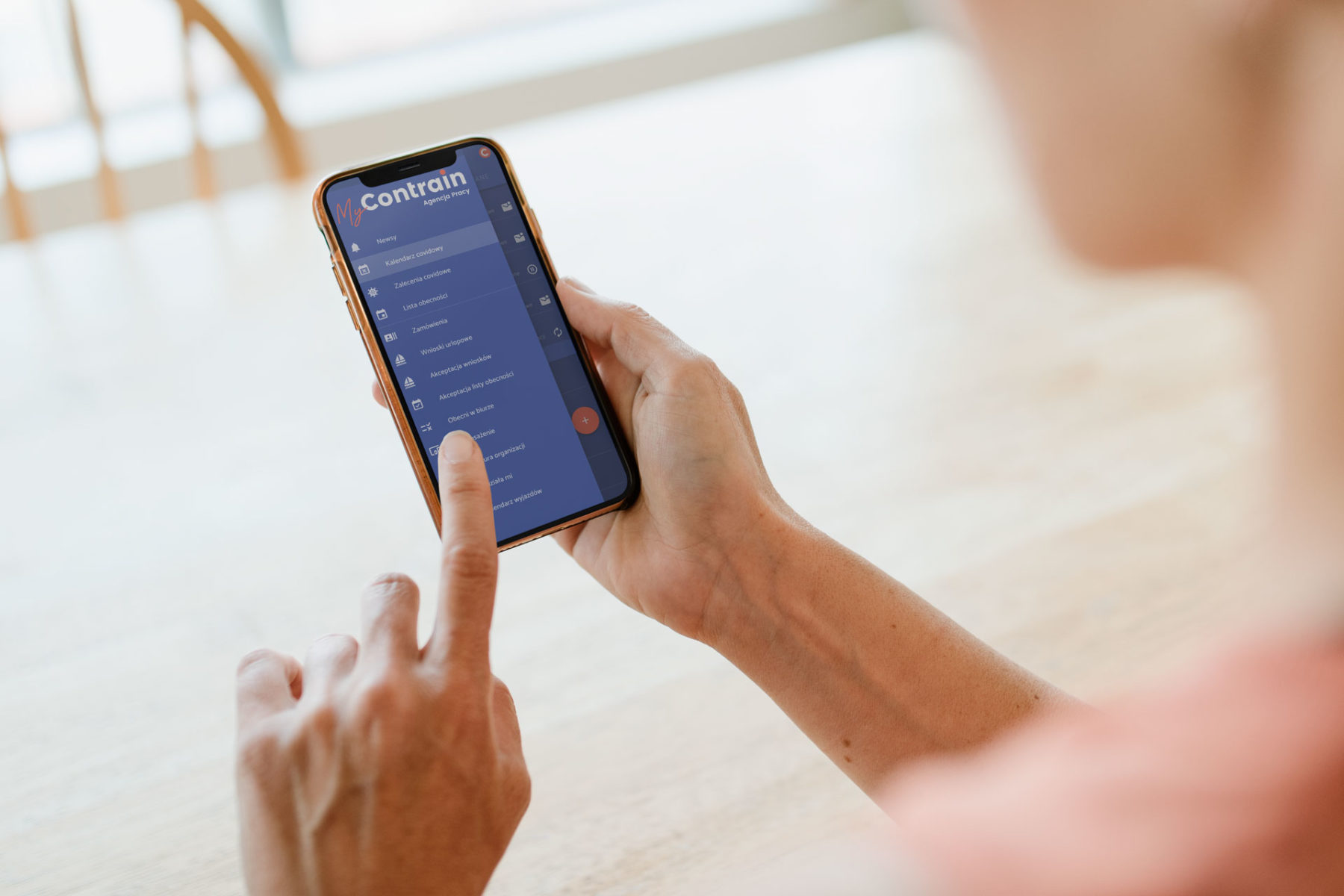 See how the bespoke software development approach benefited one of our customers
Where to start?
Does bespoke software development sound like too much to take on? We're here to help if you feel overwhelmed with the idea of creating something from the ground up. Here's what will happen during the project. You'll know there's nothing to worry about, when you're familiar with the process.
Assemble the team
Hire the best specialists for the job
Set the scope
We will begin with proper research and start shaping the idea for the software together
Prepare
We will use appropriate tools and techniques to move your project forward
Kick-start the development
We will go Ahead and start working on the features, while you bring us feedback
How to lay out work?
We cannot stress that enough. The best way to organize the team and the project is to take the Agile approach to software development.
Go MVP, before you go all-in
We propose to start slow, with only essential features. Let's focus on the "must have" and move on to "nice to have" modules when the Minimum Viable Product is done.
And let's not get confused. MVP is not about adding wheels to a chassis or about turning a bike into a car. It's about providing you with a solution that fixes your problem from the very beginning, and then improving it as we proceed with the project.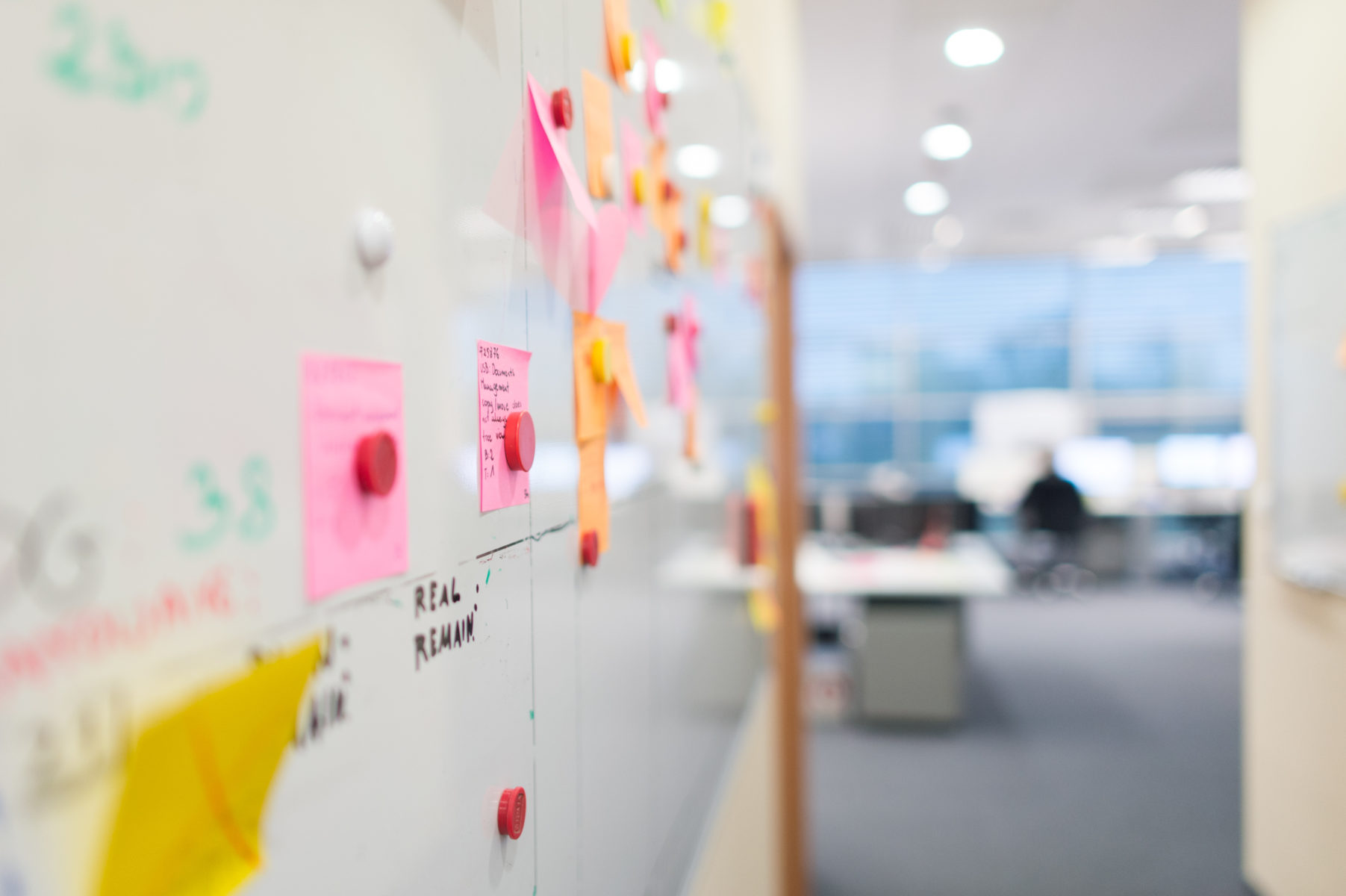 Scrum and its perks
The most optimal way to lay out work during MVP and further bespoke software development is to follow the rules of Scrum.
We will work in Sprints and every two weeks come to you with a brand new, working piece of software. You will get to test it and propose changes.
We will use a project management tool for communications. And consult with you during frequently held Review meetings.
Product Owner (a delegated member of your team) will decide about the priorities and approve every new functionality. They will also oversee the budget. It will be easy and effortless to do that, because we come to you with the best settlement method in software development – Time & Material.
You will pay only for the actual effort spent during the project. And as you are the one in control of what and when gets done, your budget will never stretch beyond measure.
Let's talk!
Sławomir Wnuk
Head of Sales
Let's talk!